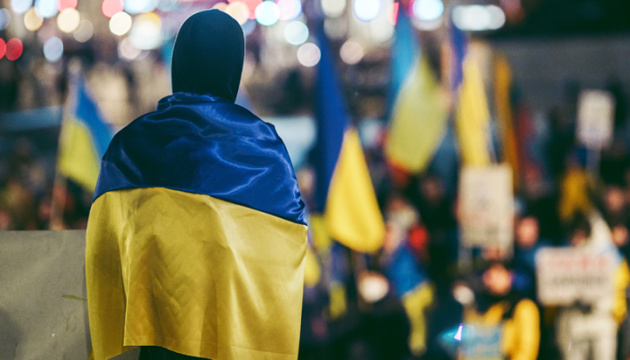 Over 36 million people live in Ukraine - UN
The United Nations Population Fund said that 36.7 million people live in Ukraine as of 2023.
According to the United Nations Population Fund report, Ukrinform says.
As noted, the largest share of the population - 64.6% - is people aged 15 to 64 years, another 20.2% are people aged 65+, and 15.2% of citizens are under the age of 14.
According to the UN data, on average, a woman in Ukraine lives 78 years, and a man is 68 years.
The total fertility rate in 2023 (the average number of children a woman has in her reproductive years) in Ukraine is 1.3.
As Ukrinform reported, the Institute of Demography and Social Studies suggests that as of January 1, 2023, the population of Ukraine was 28-34 million.