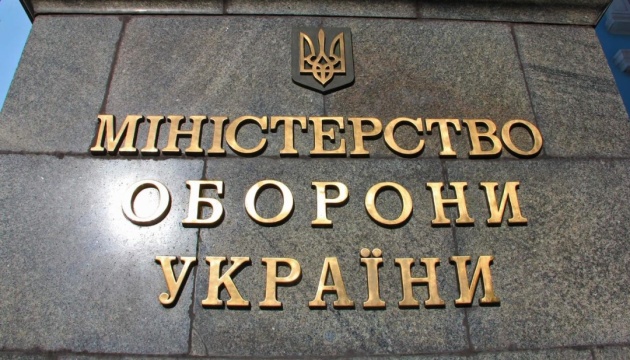 MoD urges journalists, milbloggers not to speculate on Ukraine's counteroffensive plans
Deputy Minister of Defense Hanna Maliar called on the media and bloggers not to raise the issue of Ukraine's counteroffensive until it achieves its result.
She brought up the issue on Telegram, Ukrinform reports.
"You shouldn't ask pundits about a counteroffensive, you shouldn't write blogs and posts on this topic, you shouldn't publicly discuss our army's war plans. We have one strategic plan - to liberate all our territories. Meanwhile, any details constitute a military secret," she said.
According to Maliar, only three officials in the state are entitled to reveal strategic military plans – the Supreme Commander (President), Commander-in-Chief of the Armed Forces, and Minister of Defense, while the rest can only cite them.
"They (plans — ed.) are made public by the three mentioned persons when there is such a military task. That's because information is also a weapon, and we also use it in our fight," wrote the deputy minister of defense.
"It's good that no one publicly discussed the counteroffensive in Kharkiv region before it began. And the combat zone was completely closed off to anyone except the military. Then the most successful operation throughout the full-scale invasion was carried out in terms of the intensity of the liberation of our territories," Maliar added.
According to the official, media silence allowed the troops to buy time and do their job.
As Ukrinform reported earlier, in accordance with the order of the Commander-in-Chief of the Armed Forces, the operating conditions for journalists in the front-line areas and combat zones were updated and the terms of media accreditation were changed.