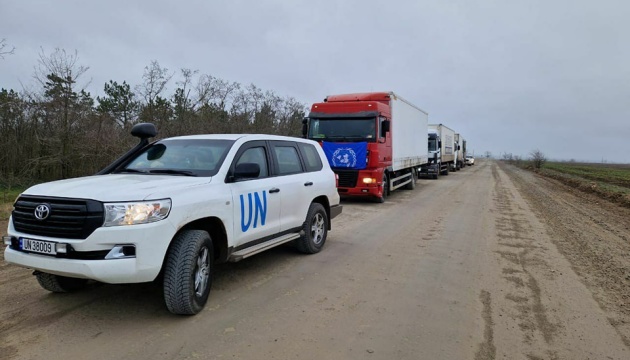 Beryslav community receives UN humanitarian aid
The International Organization for Migration sent a humanitarian convoy to Kherson region.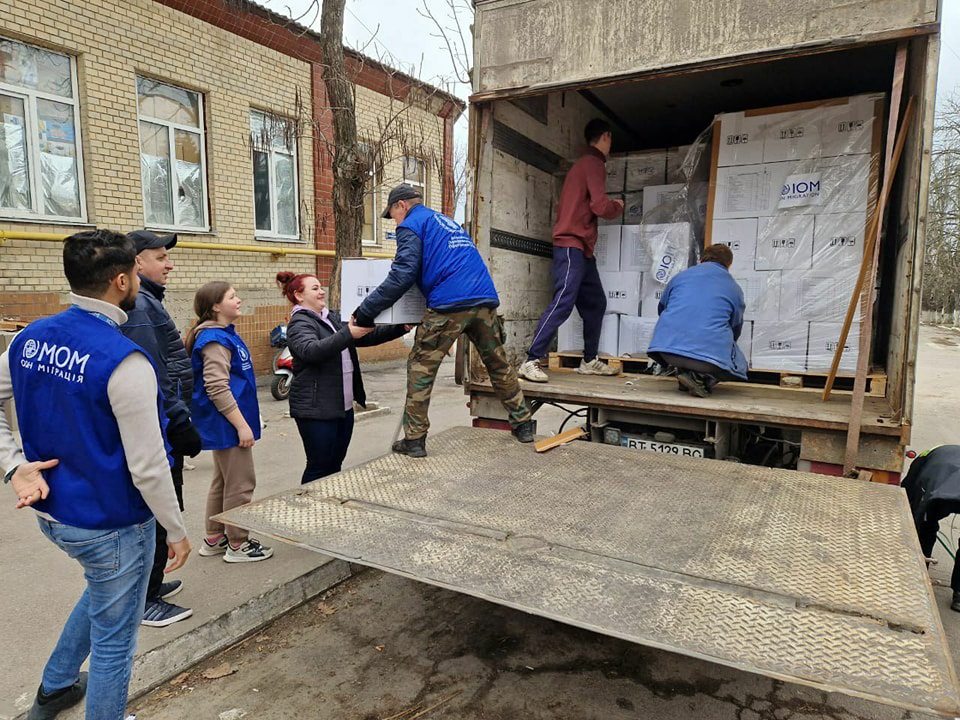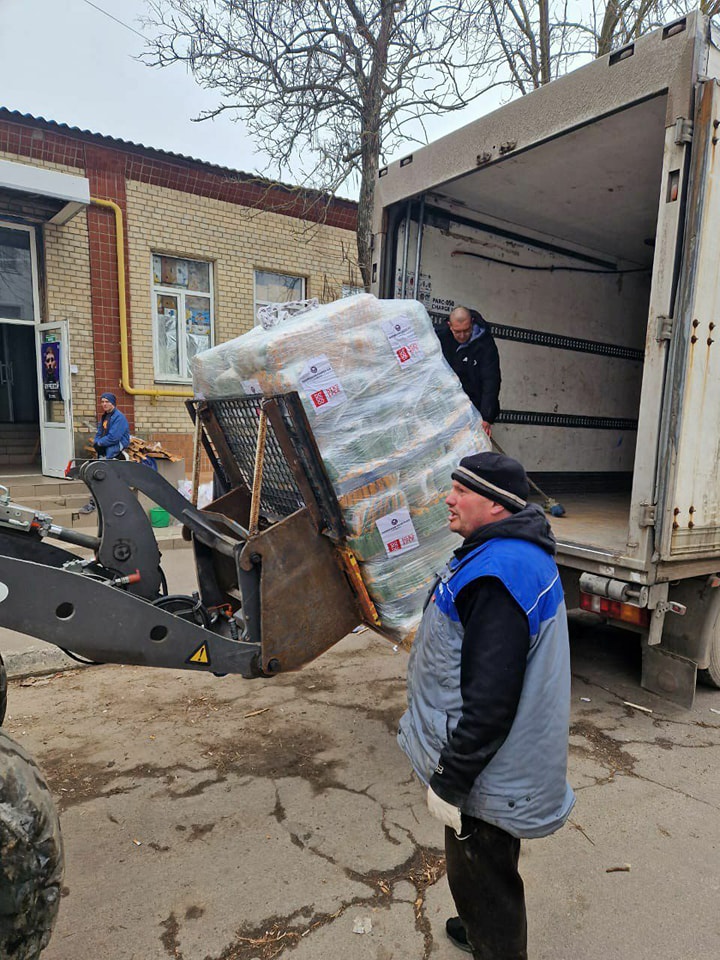 "A humanitarian convoy arrived in Beryslav community. These are essentials provided by the International Organization for Migration, which is part of the UN system, WHO, and HEKS-Epper. Four trucks carried 40 tonnes of aid, namely, hygiene kits, blankets, NFI kits which include blankets, mattresses, towels, flashlights, thermoses, as well as special kits for people with limited mobility, and medicines," the Kherson Regional Military Administration posted on Facebook.