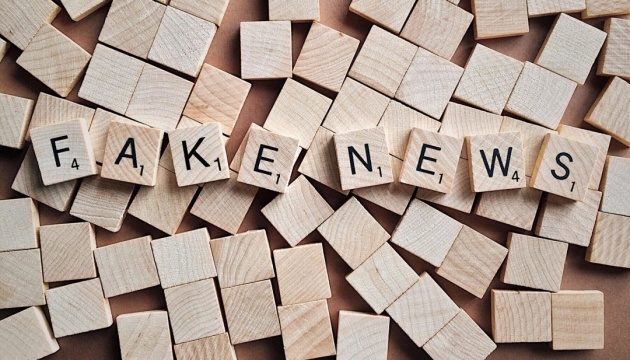 Russians spinning fake video to discredit Ukrainian troops before Muslim audiences
Russian propagandists have posted a staged video showing men posing as Ukrainian servicemen desecrating the Quran. The hoax is aimed to compromise the Armed Forces, in which servicemen of different nationalities and religions fight against the Russian occupiers.
That's according to the Ukrainian Army's press service, Ukrinform reports.
"Today, the Russian psyop operatives posted on the Internet two videos, in which 'actors' sporting 'pixel' camo of the Armed Forces mock the Holy Book of all Muslims - the Quran. The purpose of the stunt is to once again try to discredit the Armed Forces (now on religious grounds), to cause a stir in countries whose population professes Islam, and to motivate the Russian population and their Muslim soldiers to go to war," the message reads.
The press service emphasized that such incidents would be impossible in the actual Armed Forces of Ukraine, as people of different nationalities and religions serve side by side.
"We, officially, emphasize once again that such incidents are impossible in the Armed Forces by default because in our ranks are people of different nationalities and religions – defending Ukraine and fighting against the occupiers. All of them are heroes for our people, and their rights, positions, and beliefs are protected in a mandatory manner," the press service of the Armed Forces of Ukraine stressed.
The officials also drew attention to the fact that in the video a paratrooper exposed a specific knife, a batch of which was purchased for Russia's Chechen Akhmat unit, the widely ridiculed "Tik-Tok heroes" led by Putin's ally Ramzan Kadyrov.