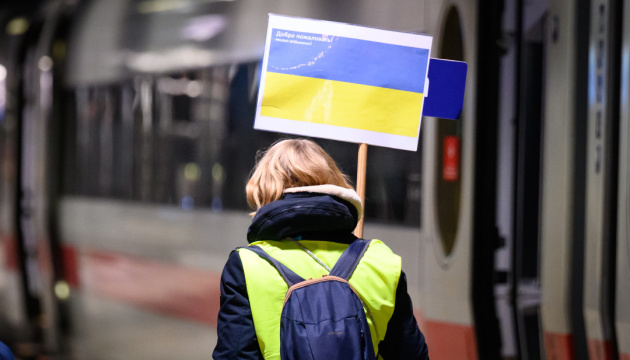 U.S. government extends stay for certain category of Ukrainian refugees
The U.S. administration is allowing thousands of Ukrainians who fled their homeland when Russia invaded a year ago to stay in the United States longer.
"The Homeland Security Department said the extension is for certain Ukrainian nationals and their immediate family members who were let into the U.S. before the Uniting for Ukraine program started," reads the report issued by AP on Monday.
It is noted that the announcement specifically refers to Ukrainians who came into the U.S. on the so-called humanitarian parole status from February 24, 2022 through April 25, 2022. They do not need to file any paperwork with the government to get the extension.
The department will review cases of Ukrainians that fall in this category over the next four weeks to vet them for the extension, starting with those who came to the U.S. the earliest.
As reported, European countries have accepted the largest number of refugees from Ukraine since the beginning of Russia's full-scale invasion into Ukraine.
Photo: dpa