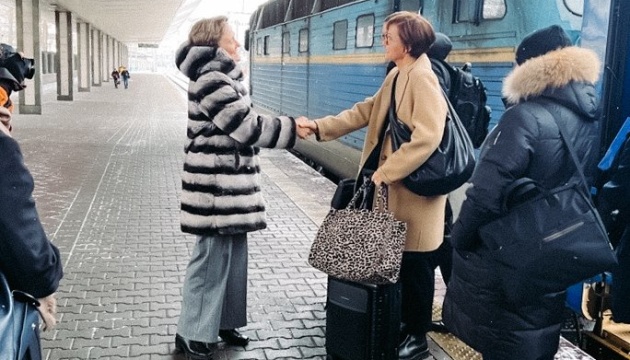 German education minister arrives in Kyiv
Germany's Federal Minister of Education and Research Bettina Stark-Watzinger is visiting Kyiv at the invitation of her Ukrainian counterpart.
That's according to a German education ministry spokesperson, an Ukrinform correspondent reports.
"This visit is a sign of solidarity. [...] Germany supports the educational process in Ukraine and conducting joint research," the spokesperson said.
According to him, the minister wants to see the situation on the ground with her own eyes.
The program of the visit includes negotiations with Ukrainian Education Minister Serhii Shkarlet, parliamentarians and scientists. Among other things, the education of Ukrainian refugees in Germany will be discussed.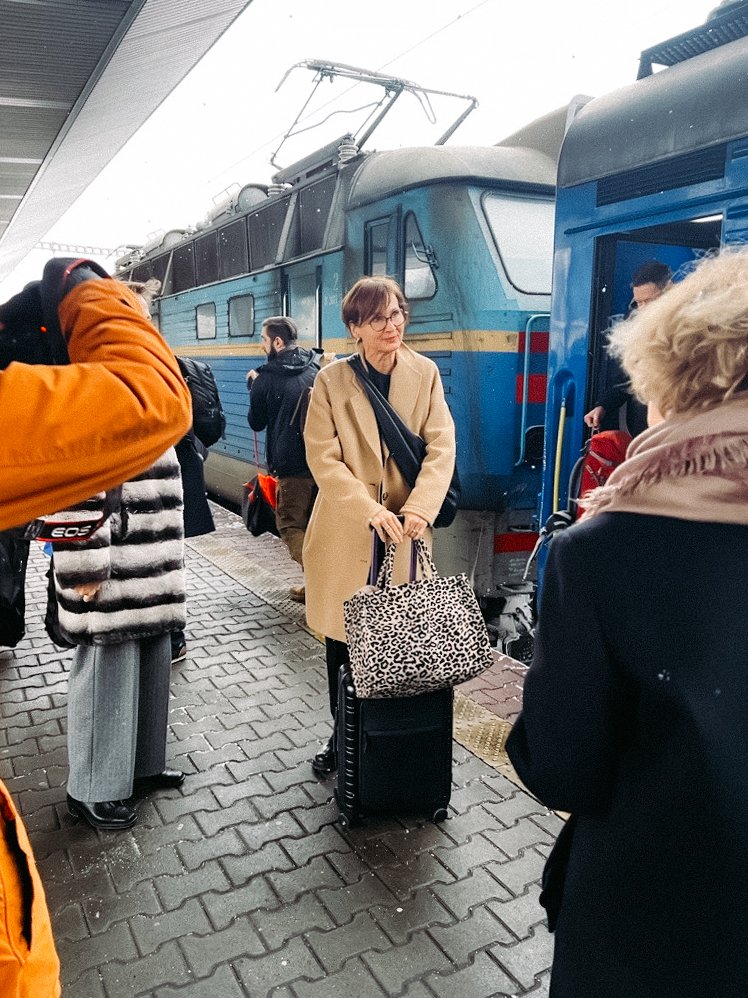 Stark-Watzinger will visit an educational institution and a destroyed building that belongs to the Ministry of Education and Science of Ukraine.
The minister wrote on Twitter: "I came to Kyiv. With our Ukrainian partners, I will exchange information about further support for education and science. We stand on the side of Ukraine both in the military and civilian sphere."
Photo credit: @starkwatzinger