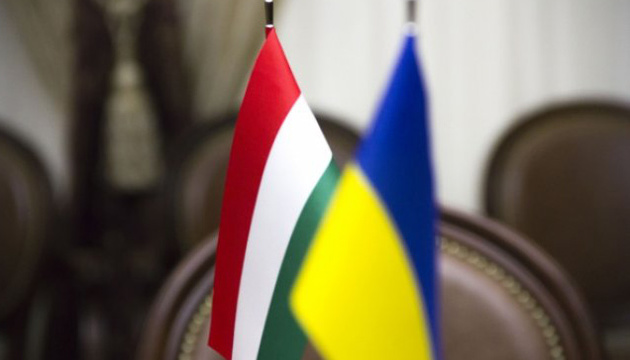 Transcarpathian Hungarians respond to Szijjarto's claim about their alleged forced mobilization
Ethnic Hungarians living in Ukraine have responded to a statement by Hungarian Foreign Minister Peter Szijjarto about the alleged forced mobilization of Hungarians in Ukraine's Zakarpattia region.
According to Ukrinform, the answer in Ukrainian and Hungarian was published on Facebook by Fedir Shandor, a Zakarpattia Regional Council deputy known in Ukraine as a "professor from the trenches."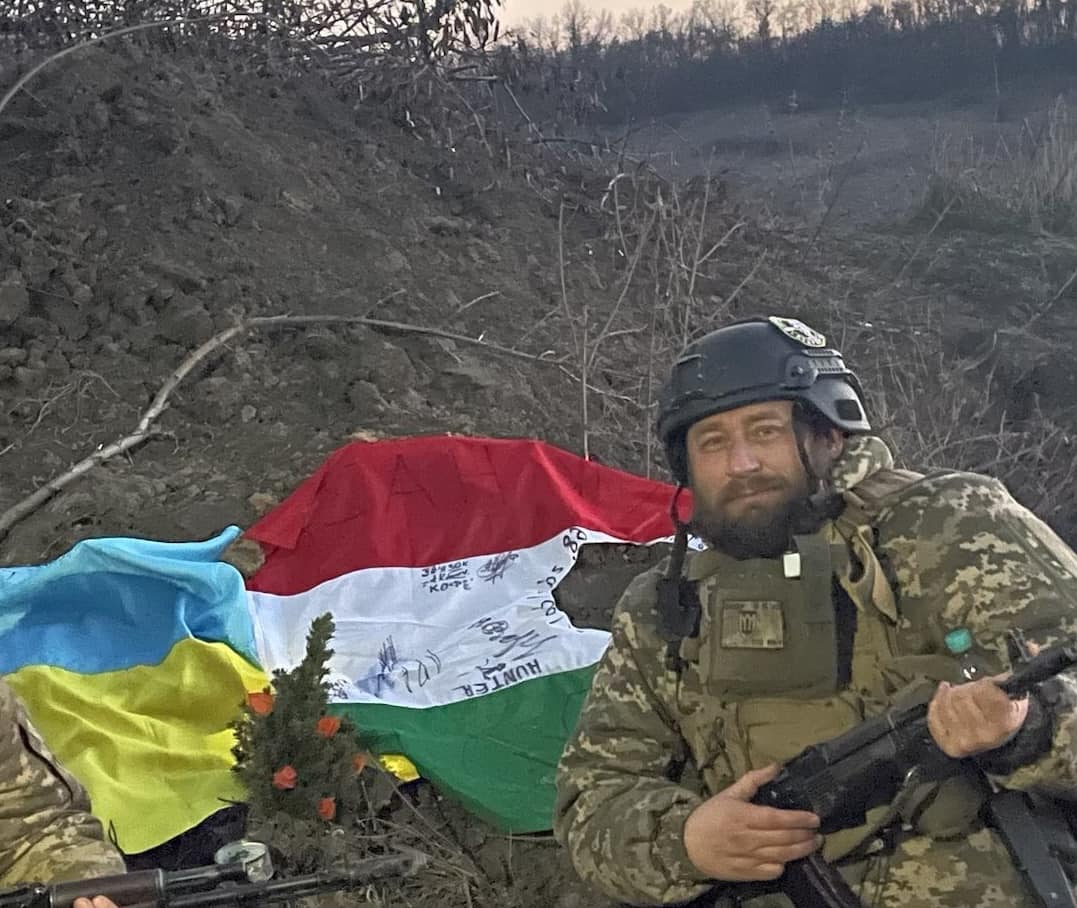 "Regarding attempts to quarrel Ukrainians and Hungarians living in the Zakarpattia region. In Hungary, Russian agents are spreading false information about Transcarpathian Hungarians. Similar information is being spread in Ukraine. The goal is clear - to turn Transcarpathian Hungarians and Ukrainians against each other," the post reads.
Sandor said that he wants to answer all Russian agents in Ukraine and Hungary who are spreading lies.
"Transcarpathian Hungarians are decent citizens of Ukraine. Thousands of Transcarpathians of all nationalities (including Hungarians) took up arms and went to fight - because we do not want the Russian invaders to come to Transcarpathia and kill our relatives. We all remember how it was in the last century, we remember the 'málenkij robot' and the concentration camps for Hungarians organized by the Russians," Shandor.
According to him, Transcarpathian Hungarians are currently at the front defending their land and their families from Russian invaders. Shandor also thanked his friends from Hungary, who are helping Ukrainians in this difficult time.
"But to those who betrayed their people and joined the service of Russia, we want to say one thing - do not interfere with us. Good and truth will still win - and Russian evil will lose," Shandor said.