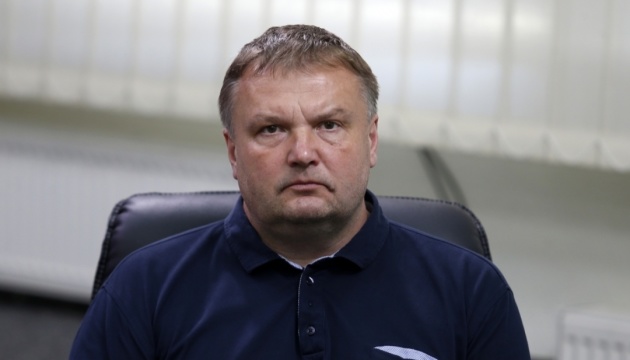 Russia's plans for near future to sow fear among Ukrainians - expert
The Russians are currently regrouping their information policy as they will try to employ various tools to instill fear among Ukrainians in the near future.
That's according to the CEO of Ukrainian Institute for the Future, adviser to the Minister of Internal Affairs of Ukraine, Vadym Denysenko, who spoke on the air of Channel 24, an Ukrinform correspondent reports.
"We clearly understand that the Russians are beginning to regroup their information policy. And in the near future, they will use various methods to try to instill fear in Ukraine," the expert said.
Responding to a question about the article by ex-Ukrainian MP and Vladimir Putin's ally Viktor Medvedchuk about the war in Ukraine, Denysenko clarified that the disgraced lawmaker repeated all the narratives that Ukrainians had known since 2004, in particular, that there are two types of Ukrainians – the "peace-loving southeast" and "the western center of Ukraine, where they allegedly want war."
According to him, Medvedchuk is betting on this "peace-loving southeast".
"And now they will promote the "party of peace"... And around this they will build the entire information campaign, at least for the coming weeks. I don't think they will succeed... But we have to be prepared for the fact that... these emissions will be massive and that they will be spun continuously," believes the advisor.
Separately, the CEO of the Ukrainian Institute for the Future stated that it is very important for Ukrainians to understand that the Russians have nothing but the number of mobilized troops. "They have already exposed everything else," Denysenko noted.
Earlier, the media published an article by ex-MP Viktor Medvedchuk, which covers to the ongoing Russian war in Ukraine, and in which he blamed the collective West for everything that happened and called for Russia's interests to be taken into account. He suggests the war can spread to other European countries.