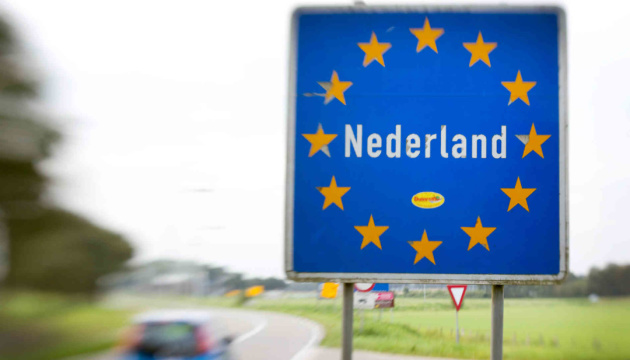 More than EUR 175M in aid to Ukraine raised in the Netherlands
In the Netherlands, the Giro555 charity platform raised some EUR 175.49 million to help Ukraine.
This is reported by Ukrinform with reference to Giro555.
"The Netherlands, as before, remains actively involved in Ukraine's affairs. A steady stream of donations, EUR 175.495 million, has been collected so far. In total, in the first half of the year, EUR 62.6 million of the funds received from the campaign were spent," the report reads.
It is noted that the organizations behind Giro555 use the proceeds to provide housing and food aid to affected Ukrainians,
The largest part of the already spent EUR 62.6 million went to ensure essentials (43%), while 18% went for food assistance, 12% - and for housing. 74% was spent on aid projects in Ukraine, while 13% was spent on receiving refugees in Poland, and the rest was transferred to other countries where humanitarian organizations that cooperate in providing aid support Ukrainians. With the remaining funds, the Giro555 relief organizations will continue to provide assistance until the end of February 2025. In particular, it is about delivering warm blankets, clothes, mattresses, and linen. It is also about helping the victims in the restoration of damaged homes, for example, roof and window repairs.
As Ukrinform reported earlier, in just three days, the Giro555 charity platform raised in the Netherlands EUR 9.8 million to help Ukrainians who suffered from Russian aggression.