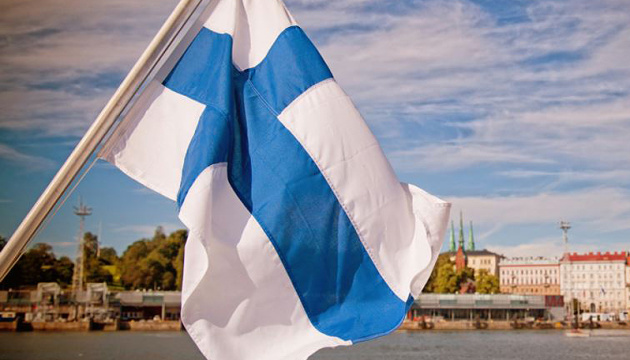 80% of Finns support giving Ukraine heavier weapons
The vast majority of the population in Finland backs Ukraine in its fight against the Russian Federation.
That's according to a recent poll by Kantar Public, Ukrinform reports citing Yle.
"Eighty-four percent of respondents agreed with the statement that the only way to end the war in Ukraine is to drive Russian troops out of the country, with only nine percent disagreeing. Nearly 80 percent said that Ukraine should be given heavier weapons to do so," suggests the survey published on Sunday by the leading daily Helsingin Sanomat.
Just over half of respondents said that Ukrainian membership in the EU and NATO should be fast-tracked.
Fifty-three percent of those polled said that regular Russian citizens are at least somewhat responsible for their country's war of aggression in Ukraine.
Meanwhile 90 percent of those surveyed say that Finland cannot normalize relations with Russia as long as President Vladimir Putin remains in power, according to the first part of the poll, published on Saturday. Only six percent disagreed with that view.
Nearly four in 10 respondents said they were worried about a possible expansion of the war beyond Ukraine, to Finland, while two out of 10 said they were not concerned at all by such a prospect, according to the poll conducted for HS by Kantar Public.
Also, more than half of the people in Finland are worried about the possibility of nuclear war
As Ukrinform reported, Finland in early October approved the ninth package of military assistance to Ukraine.