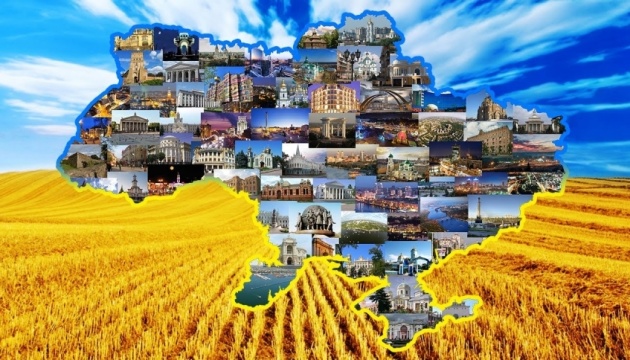 Nearly 34-35M people currently live in Ukraine - Demography Institute
Since 1994, the population in Ukraine has been decreasing annually, to 34-35 million people as of today.
This was stated by the chief of the Institute of Demography and Social Research of the National Academy of Sciences of Ukraine, Ella Libanova, who spoke at a Kyiv briefing "Demographic situation in Ukraine: estimates, forecasts, and risks," an Ukrinform correspondent reports.
"Depopulation in Ukraine began in 1991. This has nothing to do with the collapse of the USSR and formation of an independent Ukrainian state, it's just a coincidence. For two years, we got by at the expense of a huge influx of migrants from the former USSR, mainly from the Central Asian republics, because the situation there was difficult. When this reserve was exhausted, since 1994, the population in Ukraine has been decreasing annually," Libanova said.
The expert noted that this is not only a Ukrainian problem, but also that for Europe and the world. In her opinion, in a few years, the population of China will also begin to decrease.
According to her estimates, some 34-35 million people now live in Ukraine. But she emphasized that this is an approximate estimate, because there are no statistical data in this regard.
"All European countries are losing their population, but they are making up for it through migration. At the same time, they not only compensate the population quantitatively. Young people who give birth more and die less come to them. That is, they rejuvenate the age structure of their population," Libanova explained.
As reported by Ukrinform, mass deportation of residents of the temporarily occupied territories of Ukraine by the Russian invaders may indicate Moscow's intention to change the demographic composition of the targeted regions.
Photo: BLOG.PIMCO.COM