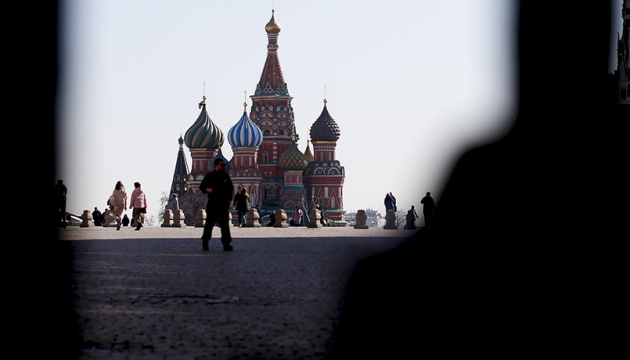 Secret poll run by Kremlin proves negative attitude among Russians to military call-up - intelligence
A secret sociological survey conducted by the Russian government testifies to the extremely negative attitude of the majority of Russian citizens towards the partial mobilization declared by Vladimir Putin late last month.
That's according a source in Ukraine's intelligence community, says Oleksandr V. Danylyuk, head of the Center for Defense Reforms, coordinator of the interdepartmental platform for countering hybrid threats, operating within the framework of Ukraine-NATO cooperation, Ukrinform reports citing Guildhall.
"According to information received from a Ukrainian intelligence's source in the Russian government, the Kremlin recently conducted a secret sociological study, which indicates an extremely negative attitude of the majority of Russian citizens towards military mobilization," the report says.
"In particular, 52 percent of the respondents have a negative attitude towards mobilization, 35 percent have a neutral attitude, and 13 percent see it in a positive light. At the same time, the vast majority of respondents with a positive attitude towards mobilization have no close relatives who have been called up for service," said the expert.
"Among the main reasons for discontent over the call-up, the mobilized servicemen name the lack of equipment and medicines required for combat deployments, defective weapons and their poor condition, and lack of training, including for persons who have never previously served in the army," summed up Danylyuk.
It should be recalled that in his initial mobilization announcement, Vladimir Putin promised that only military reservists would be sent to the front lines. However, no clear mobilization parameters are set out in the corresponding decree, so just about anyone can be called up, except defense industry workers.
Meanwhile, protests against the mobilization are beginning to unfold in Russian cities.
Families of those called up for service complain that everyone is to be deployed to Ukraine, including those who never served in the army, people who have undergone surgical interventions, suffered heart attacks, strokes, and those suffering from severe diabetes.