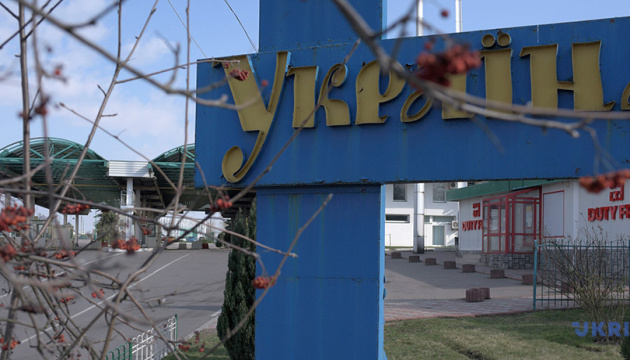 Polish border guards say almost 4M people cross out to Ukraine since February
Since February 24, more than 5.8 million people left Ukraine for Poland, while almost 4 million moved in the opposite direction.
This was reported by Radio Poland with reference to the country's Border Guard Service, according to Ukrinform.
"Since February 24 of this year, that is, since the Russian full-scale invasion of Ukraine, Polish border guards have processed the arrival of 5,835,000 people from Ukraine," the statement reads.
At the same time, 3,996,000 people crossed out in the opposite direction.
Border guards added that on August 26, some 24,800 people arrived in Poland from Ukraine, while 33,200 returned.