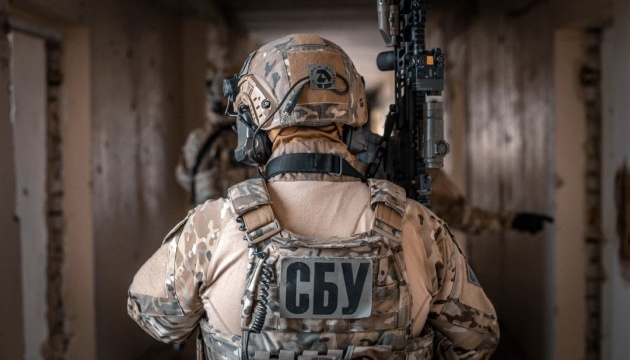 SBU nabs Russian spy posing as "military expert," inquiring info on Western arms supplies
The Security Service of Ukraine has detained a Russian asset who is believed to have been gathering intelligence on Western weapons deliveries.
The Security Service reported the news via Telegram, as seen by Ukrinform.
According to the SBU, the culprit was primarily interested in classified information on imported military equipment.
The Russians plotted to use such intelligence to strike critical infrastructure facilities involved in foreign arms shipments.
The invaders also intended to use such tips from their asset to disrupt international defense agreements with Ukraine's partner countries.
According to the inquiry, the traitor is a Kyiv resident who positioned himself as a "military expert." He is believed to have been recruited by a staff operative of a Russian intelligence agency to spy for them across Kyiv region.
Formal charges have been pressed against the suspect, who has been put into custody.
As Ukrinform reported earlier, the SBU exposed their own operative, working at the Coordination HQ in Kharkiv region, who turned out to have been passing intelligence to the Russians.