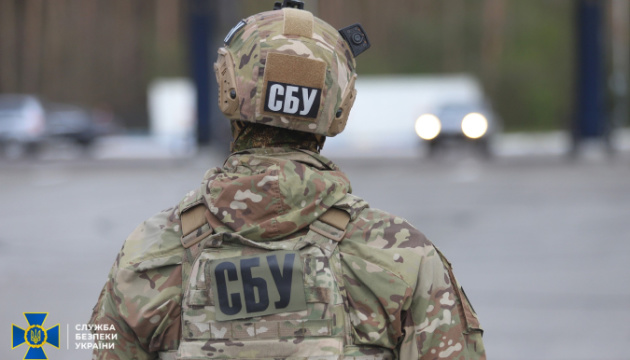 Bus driver from Prykarpattia tells SBU of Russian FSB's attempt to recruit him
The Russian Federal Security Service tried to recruit a Prykarpattia resident who used to work as a private passenger carrier before the full-scale war.
The SBU Office in Ivano-Frankivsk region reported the news on Facebook, as seen by Ukrinform.
"SBU counter-intelligence exposed the Russian FSB's attempt to recruit yet another resident of Ivano-Frankivsk region. A local man worked as a private carrier. Before the start of the full-scale invasion, he was a charter bus driver in the Russian direction," the statement says.
According to the SBU, in 2020 he was detained by FSB border guards at the Russian checkpoint "Troyebortnoye," being accused of allegedly exceeding the limit of days he could stay in Russia.
"Under this trumped-up pretext, the man was taken to a separate room for a 'talk.' The FSB operative inquired about the socio-political situation in the western region of Ukraine, the attitude of local residents to the war in the east, and the willingness of citizens to take part in hostilities," the SBU said.
In addition, the FSB operative collected data on other carriers and citizens using such services. He was interested in the ways of illegally crossing the border beyond the established checkpoints. The man was also asked to provide kompromat on law enforcers working on a certain section of the border.
For further contact, a representative of the enemy's special service said the two would further have to meet at the "Troyebortnoye" checkpoint, and took the bus driver's phone number. However, as noted, at the onset of the full-scale invasion, the carrier informed the SBU of the compromising contact.
The Security Service of Ukraine urges citizens not to give in to attempts at pressure on the part of the aggressor power, and reminds that providing assistance to a foreign state in the conduct of intelligence and subversive activities in conditions of martial law is punishable by up to 15 years or life imprisonment with confiscation of property.