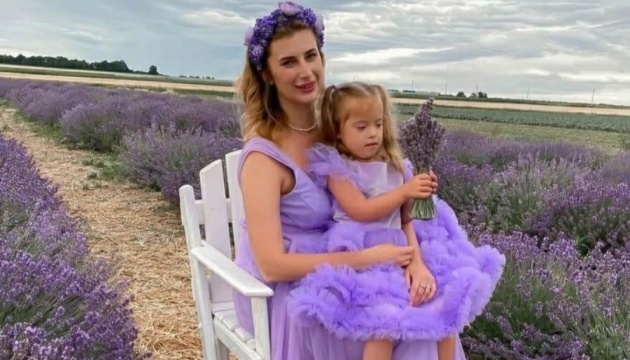 First Lady says child victim of Vinnytsia strike starred in her Christmas video
A Vinnytsia girl Lisa, 4, who was one of those killed by the Russian missile strike on Vinnytsia July 14, starred in First Lady Olena Zelenska's 2021 Christmas video.
That's according to a tweet, posted by the president's spouse, according to Ukrinform.
"Today, we all were horrified by a photo of an overturned baby carriage from Vinnytsia. And then, reading the news, I realized that I know this girl. Knew... I will not write all the words I want to, to those who killed her. I will write to you about Lisa," tweeted Zelenska.
The First Lady said she had met the girl while recording a video for Christmas holidays.
"The little girl managed to paint with dye not only herself, her dress, but also all the other children, me, the cameramen and the director just in half an hour...
Look at her, alive, please. Crying with her loved ones," wrote Zelenska.
As Ukrinform reported earlier, so far, the death toll of the Russian strike on Vinnytsia stands at 23. Of those killed in the attack, three were children.
Lisa's mother is undergoing treatment in intensive care.
Photo: Faecebook, Lidia Ostrohliadova