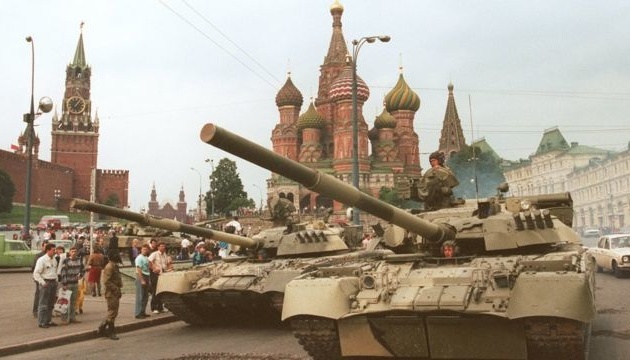 Former head of Russian defense giant found dead outside Moscow - media
Alexei Ogarev, former CEO of Rosvooruzhenie State Corporation, which later merged with Promexport to become Rosoboronexport, was found dead in a Moscow suburb.
This was reported by Ukrinform with reference RIA Novosti.
Russian media clarify that Ogarev's body was found in his home in the elite residential area of Gorki-2. The cause of death is yet to be determined, while no signs of violent death have been reported so far.
"According to preliminary data, the man's death is not of a criminal nature. However, the exact cause of death will be determined by examination. A pre-trial inquiry has been initiated," said Olga Vradiy, a senior assistant to the head of the Moscow region's investigation office.
Alexei Ogarev headed Rosvooruzhenie in 1999-2000. He also served as Russia's permanent envoy to the OSCE, deputy head of the presidential administration, and deputy secretary of the security council. It is known that at one time, Ogarev studied with Alexei Dyachenko, the in-law of Russia's first president, Boris Yeltsin (after marrying his daugher Tatiana).
Since the outbreak of Russia's full-scale war with Ukraine, a number of high-profile deaths have been recorded involving Russian high-ranking officials and businessmen.