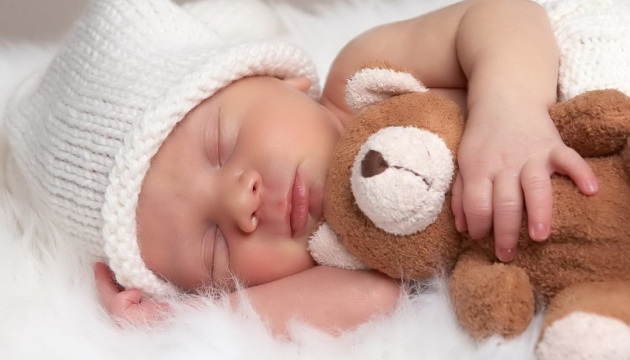 Almost 2,700 newborns in Kyiv since Russian invasion
Since the Russian invasion, 2,679 newborns were registered in the Ukrainian capital.
That's according to the press service of the Kyiv City State Administration, Ukrinform reports.
"Life goes on. Little Kyivans are born in the capital every day. They come to this world at a difficult time for our country, at a critical time in the fight for freedom and liberty. And we believe that they will grow up in a free and strong country!" said Mykola Povoroznyk, First Deputy Head of the Kyiv City State Administration.
He specified that 1,399 boys and 1,280 girls were born, including 59 twins.
As reported, despite the war, parents of newborns are able to receive the required medical services for infants free of charge, under the Medical Guarantee Program.