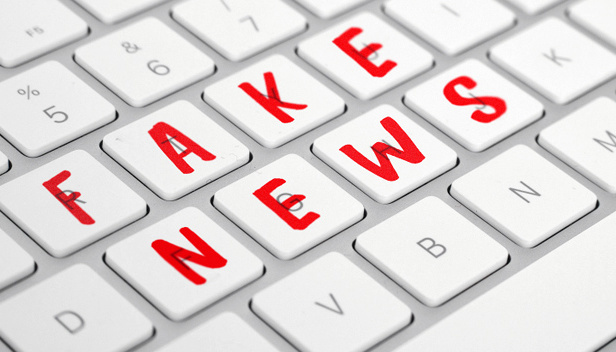 Russia lying about oil embargo, talks "frozen by Ukraine" - top fake stories
The Center for Countering Disinformation (CCD) at the National Security and Defense Council has published a review of misinformation, manipulation, and fake reports produced by Russian propaganda as of Monday morning.
Ukrinform reported the news citing CCD's Telegram channel.
For instance, Russian media, quoting Lukoil ex-president Vagit Alekperov, said that the EU would not be able to find a replacement for Russia as an oil supplier in the medium term so the introduction of an oil embargo on the Russian Federation would be "the worst-case scenario" for both parties." The CCD warns that this claim is manipulation.
Another manipulation is the message spread by the Russian media about the allegedly "strong support" for Russia on the part of the international community. To prove their point, the propagandists quoted Senegal's President Macky Sall who expressed his wish to see de-escalation in Ukraine and peace through dialogue between the two parties.
The CCD warns of another piece of disinformation coming from Russian ex-culture minister Vladimir Medinsky, who claimed that Ukraine is behind the freezing of talks with Russia: "Russia is ready to continue negotiations with Ukraine, the initiative to freeze which comes from Kyiv and the West, which seeks to enslave Ukraine as much as possible."
As Ukrinform reported, Mykhailo Podoliak, an adviser to the head of the President's Office, earlier said that Ukraine precludes a ceasefire deal with Russia and will not agree to any agreement with Moscow that would imply ceding Ukrainian territory to Russia.
In his opinion, Ukraine's talks with the Russian Federation will remain suspended until Russia sees the overall situation objectively.