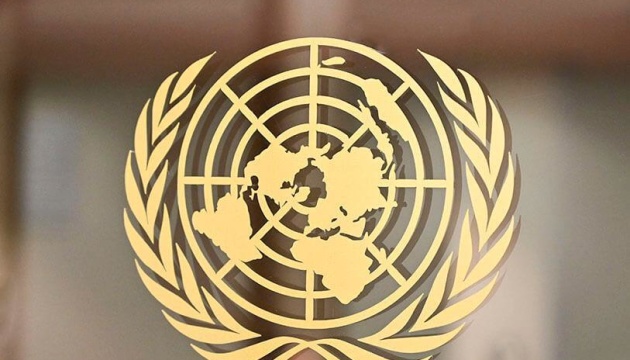 UN humanitarian organizations collect $1.3B for Ukraine in less than month
Less than a month after a new call was announced for assistance to Ukraine, UN humanitarian organizations raised $1.3 billion, or 60% of the sum requested.
This was stated by the UN Office for the Coordination of Humanitarian Affairs, Saviano Abreu, who spoke at a press conference on the humanitarian crisis in Ukraine during the war and UN action to overcome it, an Ukrinform correspondent reports.
The initial call voiced by the UN and its partners amounted to $2.25 billion. The $1.3 billion already received allows the UN to organize a humanitarian response, Abreu said.
He added that since the war in Ukraine doesn't end tomorrow, the UN may soon review these figures and issue a new request for assistance.
The representative of OCHA also said that 700,000 temporarily displaced persons in Ukraine have already been covered by financial assistance from the UN system. According to him, after some delays at the onset of the program, related to the establishment of the registration system, the humanitarian organizations of the UN system have reached a very good scale of expanding the assistance and plan to increase the number of people covered every week.
As Ukrinform reported earlier, on April 25, UN humanitarian organizations issued a new call for assistance to Ukraine in the amount of $2.25 billion. The funds raised will go to help 8.7 million people, most of whom are women. The assistance includes, in particular, the delivery of humanitarian aid to the most affected areas and cash payments to displaced persons.