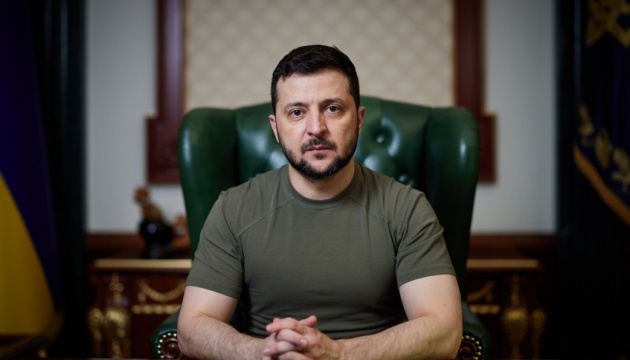 Over 500,000 Ukrainians deported to Russia's remote regions - Zelensky
More than 500,000 Ukrainians have been deported to remote regions of the Russian Federation.
President of Ukraine Volodymyr Zelensky made the statement while addressing the Icelandic Parliament, an Ukrinform correspondent reports.
"More than 500,000 of our people have already been deported to Russia. They were forced to go there. Everything is taken from them. IDs are taken. They are left without any communication means. They are sent to remote regions of foreign lands, remote regions of Russia. There, they are trying to assimilate the forces of 500,000 deported people," the president said.
Zelensky stressed that this is a huge number that exceeds the total population of Iceland for comparison.
As Ukrinform reported with reference to the statement of the Verkhovna Rada Commissioner for Human Rights, Liudmyla Denisova, the Russian invaders have already deported about 1 million Ukrainians, of which 182,000 are children.
Photo: Ukrainian President's Office