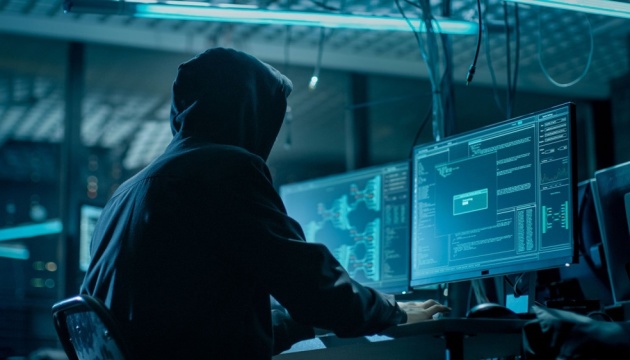 Russian hackers intensify cyberattacks against ordinary Ukrainians
Russia-based hackers have increased the number of cyberattacks against average Ukrainians.
That's according to the State Service for Special Communications and Information Protection, Ukrinform reports.
It is noted that the number of information and psychological operations targeting the Ukrainian population across social media and chat messengers is also growing.
The attackers are sending phishing emails to seize personal data of Ukrainians. Meta warns that the accounts of military and public figures could be penetrated with the help of previously stolen credentials. Defacing the hacked accounts, the Russians post propaganda content and calls on Ukrainians to surrender.
In phishing emails, hackers often speculate on patriotic issues and government payments to the population.
The service urges citizens not to open letters from unknown senders, not to proceed to any links attached to such letters, and not to enter their personal data in the relevant forms. The officials urge citizens to enable two-factor authorization in social networks and all platforms that support such services.
Attackers can also send mail to spy on their targets and their contacts. In addition, the number of phishing scams is growing under the guise of updates on government aid for internally displaced persons and refugees. The culprits are well-briefed on the latest Ukrainian news and respond quickly to updates on any such assistance offered to citizens.
As Ukrinform reported earlier, the government-run CERT-UA team found a fictitious Facebook account offering citizens to "receive financial assistance from EU countries" and thus trying to steal people's banking card data.