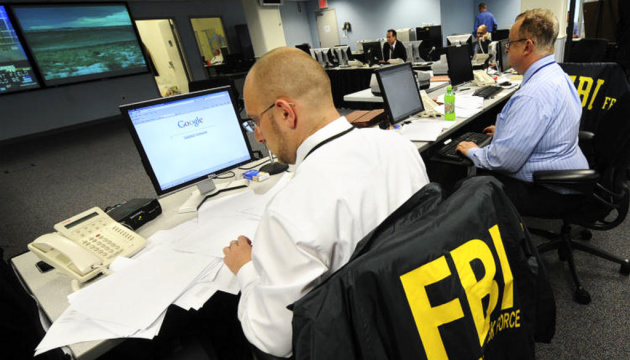 FBI hijacks Russian hackers' computer infrastructure
The U.S. Federal Bureau of Investigation has made a pre-emptive move to hinder a Russian operation for creating another botnet.
That's according to the Center for Countering Disinformation at the National Security and Defense Council of Ukraine, Ukrinform reports.
The U.S. Federal Bureau of Investigation has wrested control of thousands of routers and firewall appliances from Russian military hackers by hijacking the same infrastructure Moscow's spies were using to communicate with the devices, according to Reuters.
The unusual operation was a pre-emptive move to stop Russian hackers from mobilizing the compromised devices into a "botnet" – a network of hacked computers that can bombard other servers with rogue traffic.
Meanwhile, the BanderaHackers group attacked five state-owned Belarusian procurement and export platforms, gaining access to confidential information and defacing their websites with anti-war appeals.
Anonymous earlier hacked the all-Russian state television and radio broadcaster, which operates Rossiya 1 TV, and attacked the server of a Lipetsk-based producer of components for anti-aircraft missile systems.
As Ukrinform reported, in early April, the Anonymous said it had published personal data of 120,000 Russian military servicemen deployed in Ukraine.