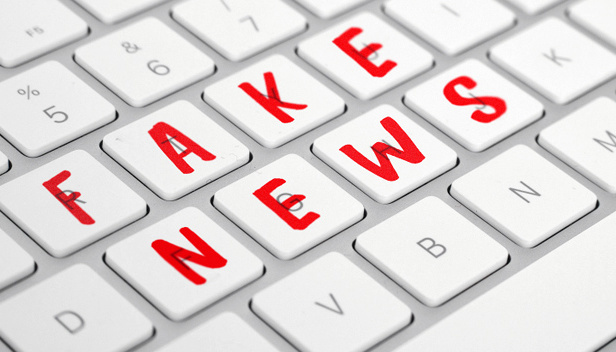 Disinfo watchdog offers recap of Russia's major narratives about Ukraine, spun this week
Ukraine's Center for Countering Disinformation has published the main narratives related to Ukraine, which the Russian media had been circulating throughout the week.
That's according to the Center's Telegram post, Ukrinform reports.
According to the watchdog, three main messages were spread in the Russian media last week: "the Orthodox population is being oppressed in Ukraine," "a powerful information attack is being waged against Russia," and "Ukraine is losing the war."
Covering the issue of "oppression of the Orthodox," pro-Kremlin media claimed that Ukrainians were being forced to shift away from the Moscow Patriarchate and to the Orthodox Church of Ukraine.
Propagandists told Greek Catholics about the prospects of shelling on Easter, while believers of the Ukrainian Orthodox Church of the Moscow Patriarchate were not informed of the danger.
Developing the topic of a "powerful information attack," the Russian media insist that the West continues to incite Russophobia around the world. The emphasis is put on a canceled performance of Piotr Chaikovsky's opera in Switzerland over Russia's actions in Ukraine, while Russian athletes were banned from competing even under a neutral flag.
Covering the topic of "defeat," the propagandists say that Russia is allegedly successfully implementing the plans of the second stage of their "special operation," in particular that Mariupol has already been "liberated from the Nazis."
They also share the claims of the so-called American military experts who also suggest that Ukraine is losing the war.
As reported by Ukrinform, the Russian Federation has announced a chemical attack plot targeting a Ukrainian sea port of Pivdennyi, circulating a fake allegation that it is the Ukrainian side that is preparing an attack on its own facility.