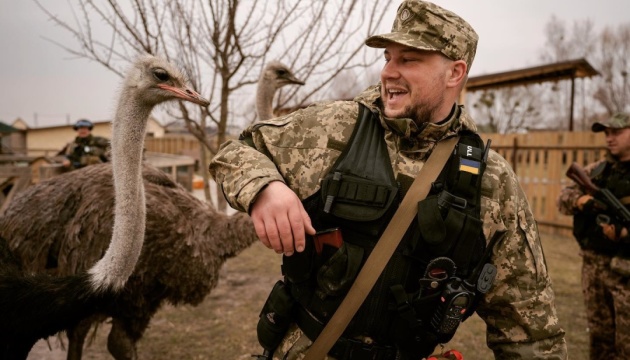 Rescue under fire: Animals evacuated from ecopark near Kyiv
Russian occupation forces have been shelling both people's and animal homes, including ecoparks, farms, and zoos, from which the evacuation is particularly difficult.
Recently, such a rescue mission was organized in one of the ecoparks just outside Kyiv. The area has remained under constant shelling since the start of the full-scale Russian invasion.
On day 1 of the mission, UAnimals NGO wrote on Facebook, volunteers managed to evacuate five llamas, several alpacas, rare pink pelicans, two camels, two buffaloes, and donkeys.
In another effort, two Scottish cows, two donkeys, two camels, a mouflon, and two ponies were rescued, according to the ecopark.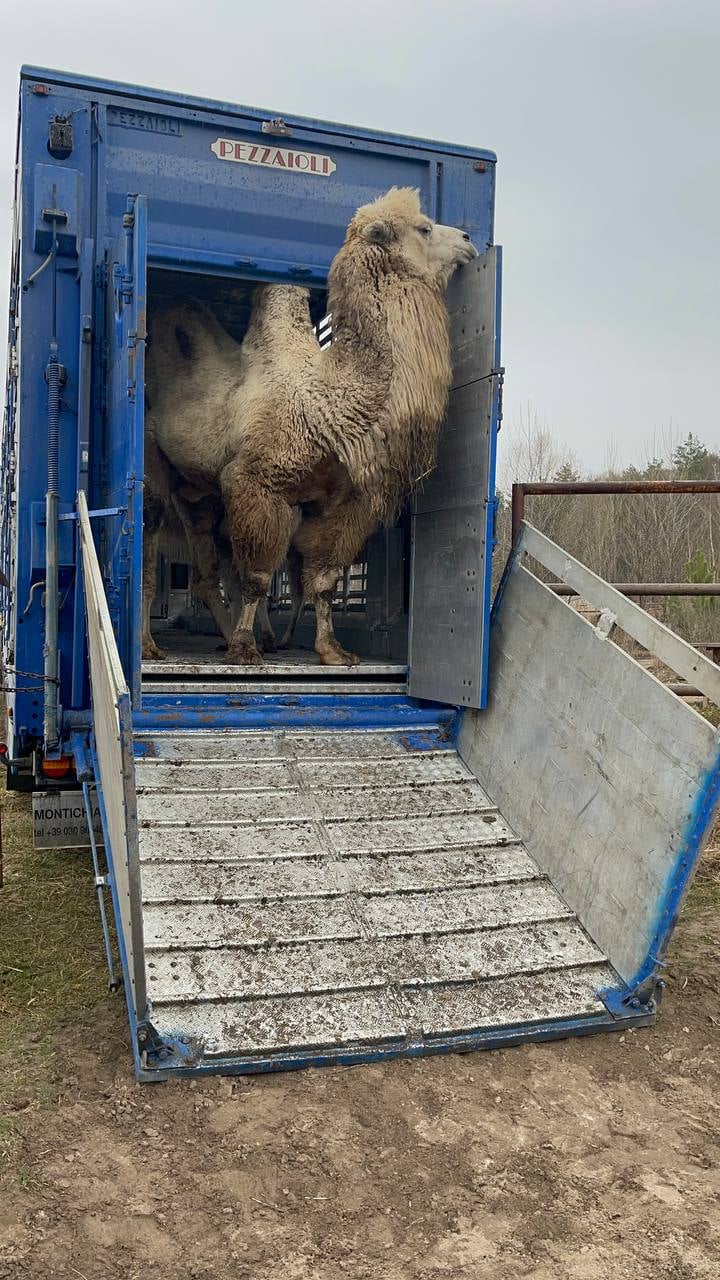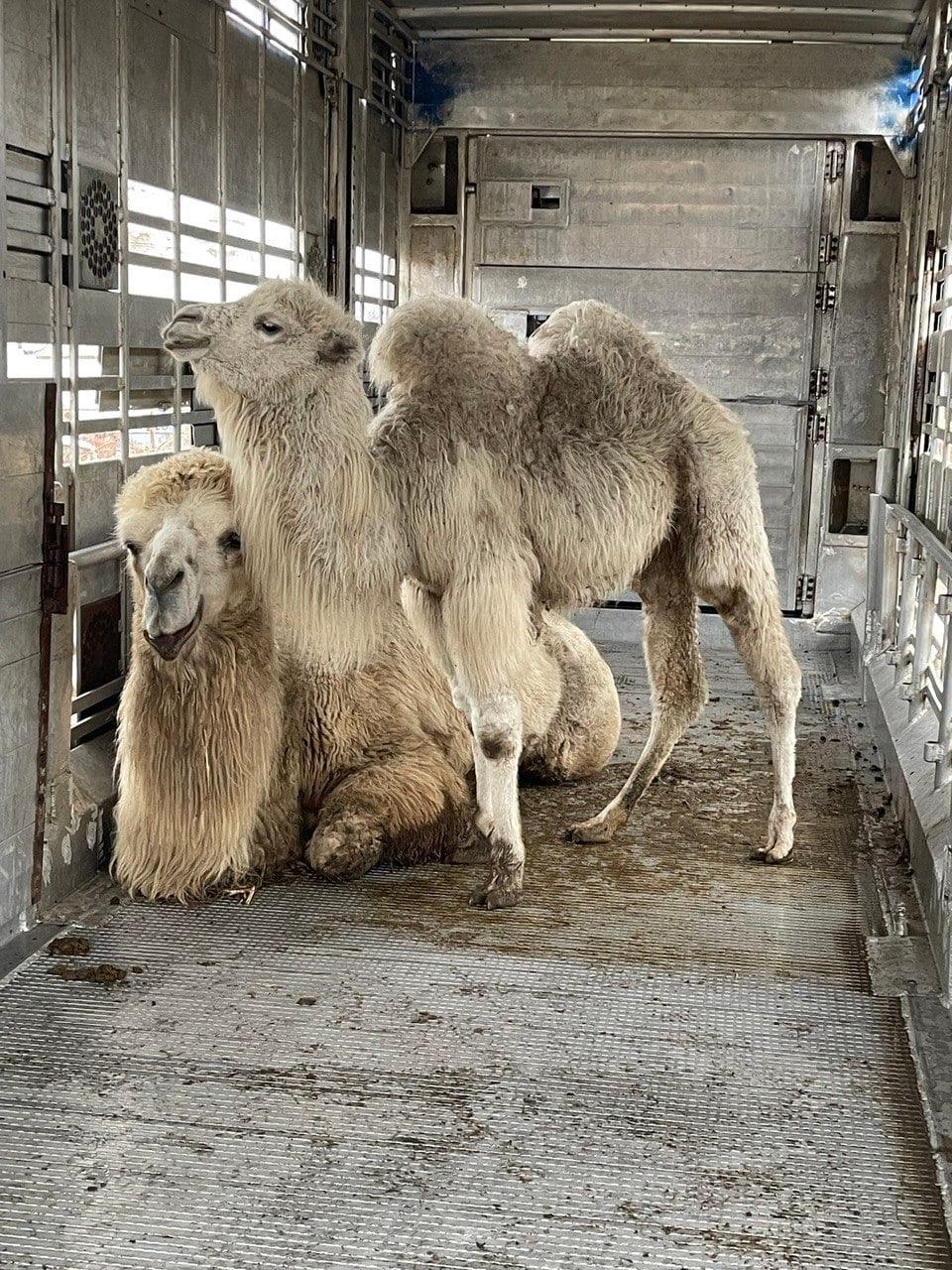 Ostriches have returned to their enclosures. The plan is to resettle them by families.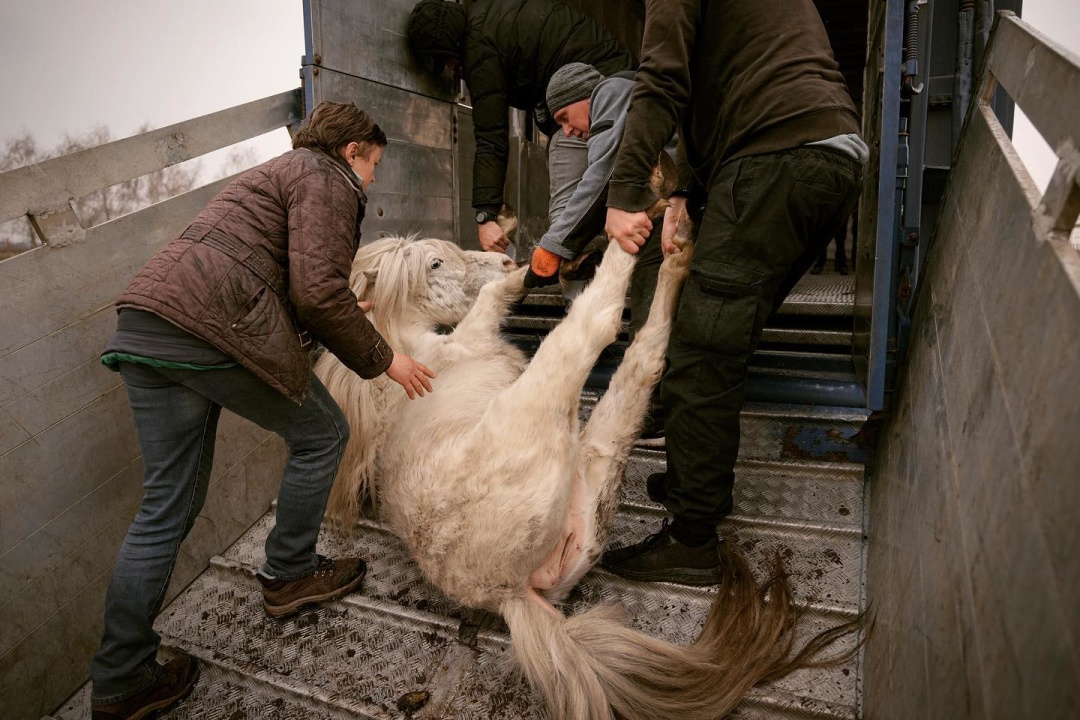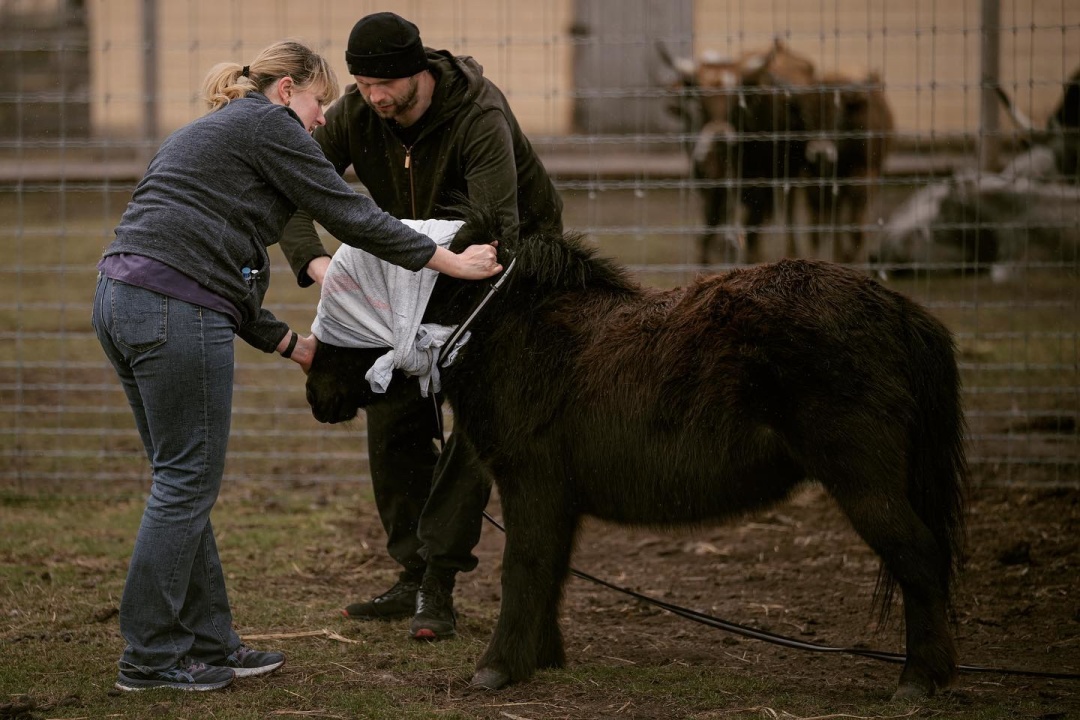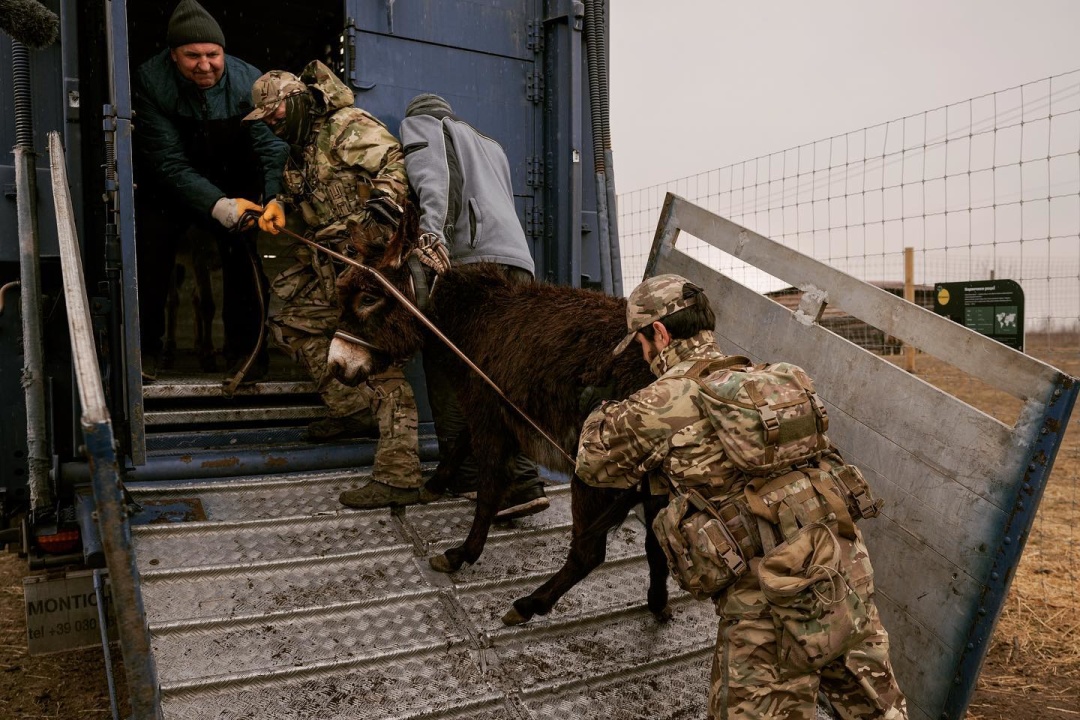 Ukrainian servicemen, farm management, and veterinarians were on the site during the evacuation to make the animals' journey as safe as possible.
"We are currently actively evacuating wild animals to a shelter. Our employees have been coming to the farm every day since the beginning of the war, feeding the animals. Our staff lives in the neighboring village," said Akim Akimenko, owner of the Yasnohorodka Ecopark.
However, not all animals survived the evacuation. According to the ecopark's management, in one of the strikes, several alpacas were killed, as well as a Scottish cow, llamas, a Hungarian groundhog, and some 20 ostriches.
The evacuation was complicated by enemy shelling. However, as of April 2, all animals were taken out of the dangerous zone except ostriches. Veterinarians are treating the rescued animals suffering from exhaustion.
Before the war, Yasnohorodka was home to an ostrich farm, a contact zoo with graceful deer and Scottish cows, buffaloes, rabbits, pigs, goats, sheep, chickens, ducks, roosters, and exotic peacocks.
As reported, Russian President Putin on February 24 declared war on Ukraine and launched a large-scale invasion. Russian troops have been shelling and destroying infrastructure, conducting massive strikes on residential areas of Ukrainian cities and towns.
First photo: Vadym Ghirda / Facebook