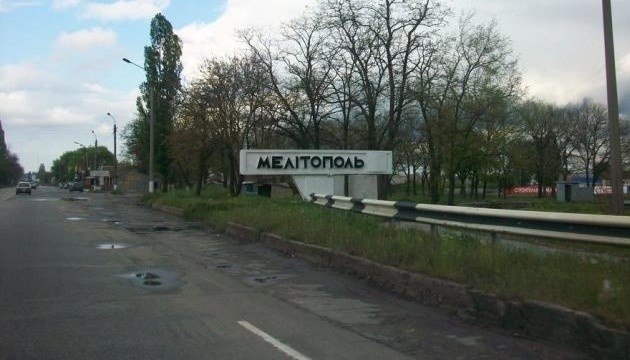 In show of defiance, all Melitopol school principals resign, unwilling to cooperate with invaders
In Melitopol, the town in southern Ukraine that is temporarily occupied by Russian forces, all school principals wrote resignation letters.
This was announced by Melitopol Mayor Ivan Fedorov during a live broadcast on Facebook, Ukrinform reports.
"Today, a difficult but absolutely correct decision was made: all school principals, without exception, wrote resignation letters in a show of protest, unwilling to cooperate with the occupiers," Fedorov said.
He also asked Halyna Danylchenko, whom the invaders had been appointed "acting mayor," not to make local children a "human shield" or hold them hostage.
As reported earlier, since April, the Russian invaders intended to have classes resumed in Melitopol schools – in line with a Russian-imposed curriculum, with Russian being the language of command. The occupying power promised to pay teachers who would agree to cooperate bonuses in Russian roubles.
A few days ago, the invaders kidnapped the chief of the Melitopol City Council Education Department, Iryna Shcherbak, who refused to cooperate.