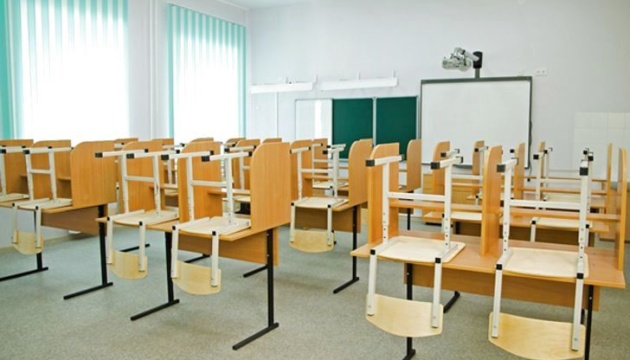 In Melitopol, invaders forcing schools to start teaching in Russian
Russian soldiers are forcing Melitopol teachers to resume classes using Russian as the language of instruction.
Melitopol Mayor Ivan Fedorov reported the news during a live broadcast on social networks, Ukrinform reports.
"Today, Russian soldiers go around schools, persuading staff to start teaching kids in Russian starting April 1, in line with some incomprehensible curriculum," he said.
Fedorov also noted that the city had faced difficulties with salary payments due to the fact that the Treasury blocked all payments to Melitopol.
"It wasn't clear where members of my team and I were at the moment. To date, all guaranteed payments have been unblocked for the city of Melitopol, including our education department. Most likely, in the near future, they will receive their March salaries," the mayor added.
Earlier it was reported that in Melitopol, the Russian forces are building a military base, from where they launch missiles targeting many cities, not only in Zaporizhia region, but also across Ukraine.