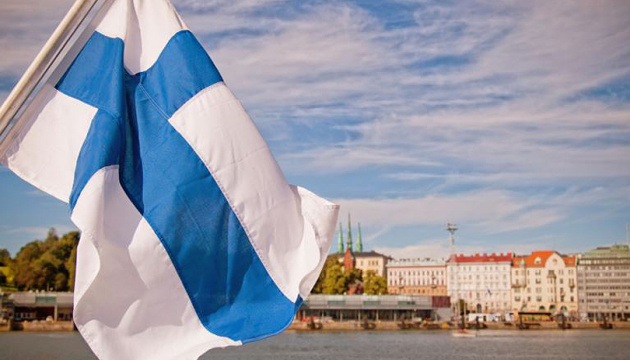 Finland ready to accept more Ukrainian refugees, PM assures
Prime Minister of Finland Sanna Marin says the country is prepared to embrace even more refugees fleeing the Russian invasion of Ukraine.
This was reported by the national broadcaster, YLE, according to Ukrinform.
The head of government added that a relatively small number of refugees had so far arrived in Finland (according to the migration service, 7,916 Ukrainian citizens had applied for asylum). Most Ukrainians fleeing the war settled in neighboring countries.
Marin assured that the Finnish authorities would seek to provide "the most normal conditions" to accommodate those coming from Ukraine. The prime minister also noted that the Finns are aware of what is happening and that they want to help.
Sanna Marin considers the EU's decision to give refugees the right to work and children – the opportunity to attend school or kindergarten an important one.
As reported, on February 24, Russian President Vladimir Putin launched a full-scale invasion of Ukraine. Russian troops have been shelling and destroying key infrastructure, massively attacking residential areas of Ukrainian cities and villages, using artillery, rockets, and ballistic missiles.
Martial law was imposed in Ukraine and general mobilization was announced.