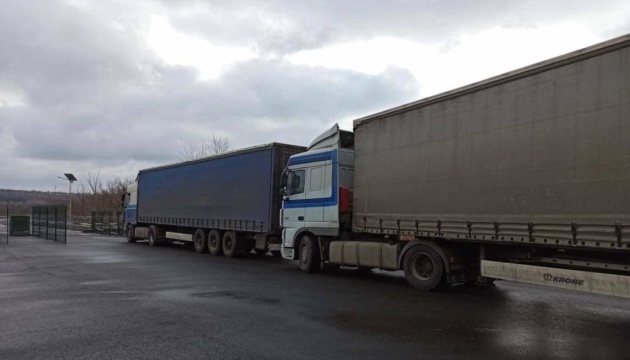 Humanitarian aid worth $50M already delivered to Ukraine
Since the beginning of the war, Ukraine has received humanitarian aid in the amount of $50 million in medical supplies.
That's according to a government agency responsible for medical procurement, Ukrinform reports.
"Since the beginning of war, the estimated cost of humanitarian aid in terms of medical goods, provided by international partners, is worth over $50 million," the statement said.
Among the items delivered are medicines and medical devices to help the wounded and civilians; first aid kits for the military; medical equipment such as defibrillators, ECG machines, mobile X-rays, etc.
Upon arrival, medical supplies are either distributed to 31 regional warehouses, according to their needs, or delivered directly to hospitals. From warehouses, the goods are forwarded to regional hospitals, including hot spots, at first opportunity.
The processes are coordinated by the State Procurement Agency of Ukraine (SE "Medzakupivli") in cooperation with the Ministry of Health and volunteer organizations.
Medzakupivli expressed its gratitude to all producers, volunteers, embassies, and organizations providing humanitarian aid to Ukraine. Aid is coming in from countries such as Sweden, Poland, France, Denmark, Austria, the Netherlands, Germany, Canada, Switzerland, Ireland, the United Kingdom, the United States, and more.