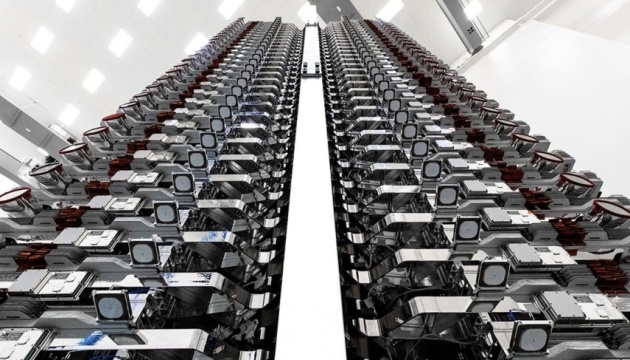 New batch of Starlink stations to arrive in Ukraine soon
A new batch of Starlink satellite Internet stations, provided by SpaceX founder Elon Musk, will soon arrive in Ukraine.
"We are expecting a new batch of Starlink in the near future, and so far Elon Musk has responded to our request. The SpaceX team has updated software to reduce peak power consumption so that Starlink can be powered from car cigarette lighter," Minister of Digital Transformation of Ukraine Mykhailo Fedorov posted on Telegram.
Fedorov noted that mobile roaming was also enabled so that the phased array antenna could support the signal while a vehicle was moving. "All this will help our heroes stay in touch!" Fedorov added.
As reported, SpaceX founder Elon Musk agreed to the request of Minister of Digital Transformation Mykhailo Fedorov to provide Ukraine with Starlink stations and access to satellite Internet.
On February 28, the first batch of Starlink satellite Internet stations arrived in Ukraine.
ol