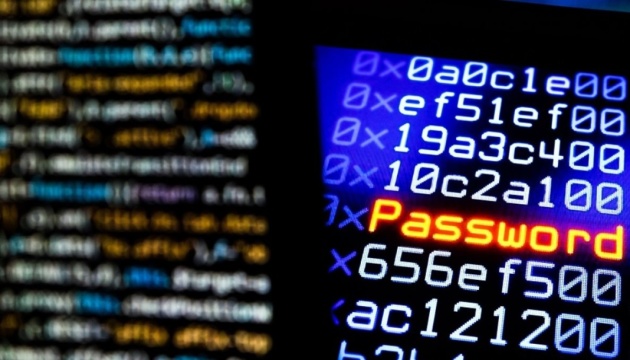 Websites of Ukrainian banks, gov't agencies targeted in another DDoS attack
A new mass DDoS attack was executed against the websites of the Ukrainian government bodies.
According to Ukrinform, Minister of Digital Transformation Mykhailo Fedorov announced this via Telegram.
"Another mass distributed denial of service (DDoS) attack on Ukraine's government websites started at about 16:00 local time. We have relevant data from a number of banks, there are also problems with access to the websites of the Verkhovna Rada (already in operation), the Cabinet of Ministers of Ukraine, and the Ministry of Foreign Affairs. This is due to the switch to another provider to minimize the damage from the attack," the official wrote.
According to Fedorov, the portal and the Diia mobile application for government e-services successfully withstood the latest attack and works as usual.
The National Cyber ​​Security Coordination Center confirmed to an Ukrinform correspondent the fact of the latest cyber attack on Ukrainian government sites and promised to elaborate later.
The Ministry of Education and Science has blocked access to its official website to prevent cyberattacks.
"In order to prevent a DDoS attack on the official website of the Ministry of Education and Science from 16:30 on February 23, scheduled technical work will be carried out. Pending these works, the site will be temporarily unavailable," reads the statement delivered via Telegram.
As Ukrinform reported earlier, this year Ukraine has twice suffered DDoS attacks – on January 14-15 and February 15. During the latter, in addition to the websites of the Ministry of Defense, the Armed Forces, and a number of other government agencies, the resources of the National Bank of Ukraine, the portal and Diia application for government e-services, as well as Oschadbank and Privatbank were attacked.
im