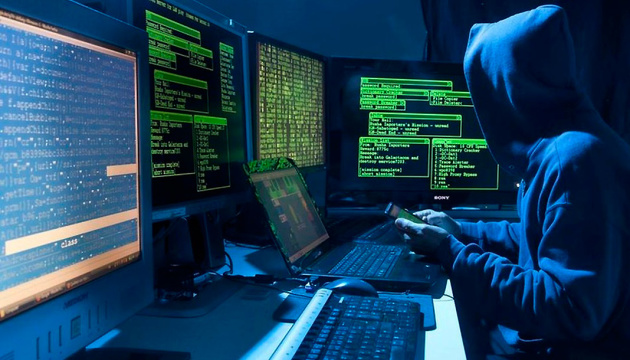 U.S. says Russia behind latest cyberattacks on Ukrainian gov't agencies
The United States has said Russia is behind the recent cyberattacks targeting the electronic networks of Ukraine's government agencies, the Ministry of Defense, as well as financial and other critical infrastructure.
This was stated at a Friday briefing by White House deputy national security adviser for cyber and emerging technology, Anne Neuberger, Ukrinform's own correspondent reports.
"We have assessed that Russia was responsible for the distributed denial-of-service attacks that occurred earlier this week," said Neuberger.
She went on to clarify that large-scale cyber attacks on Ukrainian banks were also sponsored by the Russian government.
It's the GRU, Russia's military intelligence, that is believed to be responsible for the attacks, the official explained.
The White House spokeswoman did not rule out that Russia could use these cyber attacks, including in preparations for a possible incursion into Ukraine.
As Ukrinform reported earlier, a number of Ukrainian government websites and banking services have suffered unprecedented DDoS attacks. The attack targeted the Ministry of Defense, the Armed Forces, and a number of other government agencies, as well as National Bank, the Diia portal of e-government services, online banking services of the state-owned Sberbank and Privatbank, as well as commercial banks.
im