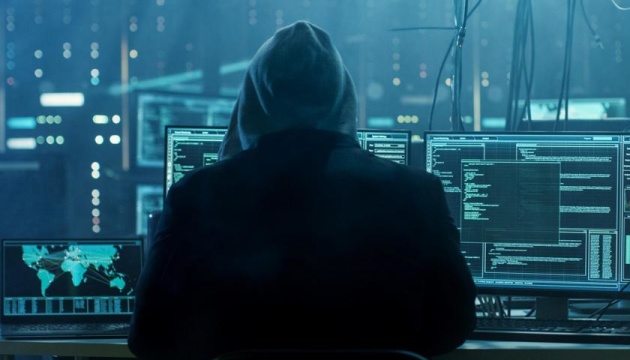 SBU blocks over 120 cyber attacks on Ukrainian gov't agencies in Jan
Operatives with the SBU Cyber ​​Security Situation Center neutralized 121 cyber attacks on government information systems throughout January.
That's according to the Security Service's press center, Ukrinform reports
Over 25,000 critical information security incidents were detected this month, the agency said.
For the most part, among the main types of cyber threats were attempts to connect with command and control servers and to gain unauthorized access (Brute Force); as well as web app attacks; and malware use.
The SBU added that the agency was yet to release a separate report of the inquiries into the latest major cyber attack on government-run information networks, recorded in the early hours of January 14.
As reported earlier, the Security Information Event Management System, operated by the SBU Cyber ​​Security Situation Center, monitors events in real-time, allowing to analyze the state of information security.
Potentially critical events are directly handled by security analysts, which allows for a swift identification, response, as well as prevention of threats to the national cyberspace.
im