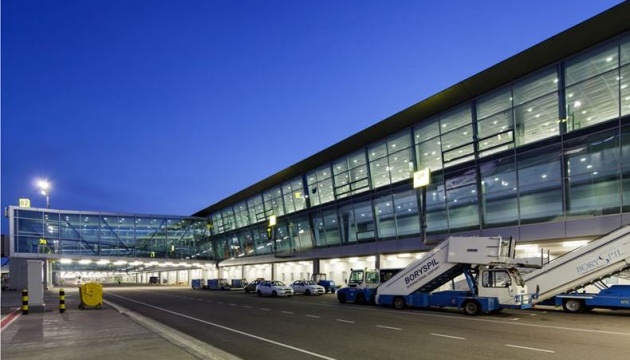 Plane carrying Ukrainians arrived in Ukraine's Boryspil from Kazakhstan
A flight carrying Ukrainians and a number of Kazakhstan nationals has arrived in Boryspil International Airport from Nur Sultan.
This was reported by Ukraine's Public Broadcaster UA:PBC, Ukrinform reports.
According to one of the passengers, Tamirlan, the flight had initially been scheduled to depart January 6 before being delayed.
According to the passenger, the situation in Nur-Sultan was calm in the past days, while the situation was pumped up artificially.
"There was no need to cut off the Internet, cancel flights, etc. This all led to unnecessary panic… We always have a lot of police in the city, plenty of security. There was no looting in town. Life is calm as usual," said Tamirlan.
However, he confirmed there was unrest in Almaty, from where all flights were suspended.
It should be recalled that Foreign Minister Dmytro Kuleba said 33 Ukrainians were on board the plane that took off from the Kazakh capital on Sunday, January 9.
im