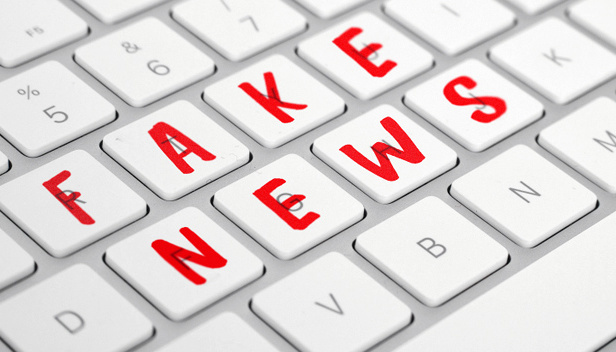 Metadata analysis vital in exposing disinformation sources, routes - U.S. expert
To combat disinformation more effectively, it is necessary to identify and expose those spreading it rather than address the targeted audiences.
That's according to Doowan Lee, a U.S.-based national security expert, co-founder and CEO of the Institute for Security and Technology think tank, and creator of a startup offering artificial intelligence tools to track online extremism and disinformation who spoke at a discussion panel at the Kyiv Stratcom Forum held via video conference.
"Just like any supply chain, in the information environment you will have manufacturers of disinformation, distributors of disinformation, but also a lot of logistical mechanisms that push especially state-sponsored propaganda and disinformation to other audiences and ecosystems," the expert said.
There are also media outlets that push such disinformation to individuals to consume.
While analysts have traditionally focused on consumers of misinformation, Doowan Lee believes it is more efficient to figure out who created this malign content and made a decision to circulate it, while metadata analysis precisely allows answering these questions.
Comparing misinformation with environmental pollution, the expert noted that the task is to find a "factory that pushes disinformation through its pipes" into the information environment, especially when it comes to state-sponsored disinformation, including that spread by Russia.
Analyzing disinformation should be treated the same way as consumers look into any goods they purchase, the expert believes, as the packaging provides information about the manufacturer and product features.
It is through the analysis of metadata that it is possible to obtain information about the sources of disinformation, Doowan Lee said, adding that it is then possible to further expose the ways it penetrates borders, targeting specific audiences.
As Ukrinform reported earlier, the Kyiv Stratcom Forum, Ukraine's first international event on strategic communications, is being held in the Ukrainian capital on December 7-8, 2021. Among participants are NATO and EU diplomats, Ukrainian officials, and members of Ukrainian NGOs specializing in strategic communications and anti-misinformation work. The forum was organized by the Center for Strategic Communications and Information Security.
im