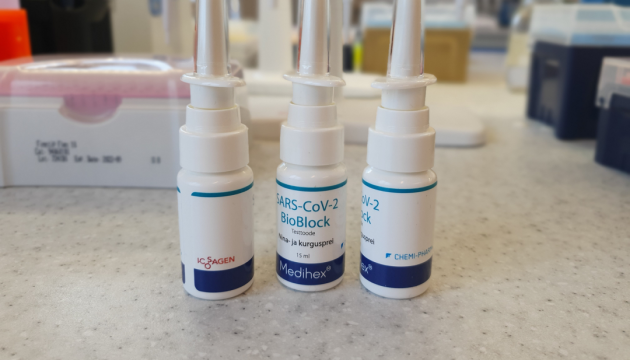 Zelensky sees vaccination as only alternative to lockdown in Ukraine
Vaccinating citizens against COVID-19 is the only alternative to the introduction of lockdown in Ukraine, President Volodymyr Zelensky has told the ICTV channel.
"There are two ways at this crossroads: vaccination or lockdown. Every day we face this challenge and this choice. I am against lockdown - because of the economy. Because if there is no lockdown, we see numbers, we [see economic] growth. Our GDP is growing, the budget is growing, the filling of the budget this year is more than planned," Zelensky said.
According to him, in general, the health care system is prepared for an increase in COVID-19 cases, but despite the supply of oxygen to hospitals, medical institutions will not be able to withstand a large number of patients.
"When the number of [infected] people grows, no system can withstand that. Today we have one of the largest systems in Europe in terms of the number of beds, in terms of oxygen supply. But no one will be able to withstand 300,000 or 500,000 [patients]," Zelensky said.
The head of state called on citizens to get vaccinated to avoid tighter quarantine restrictions in the country.
op