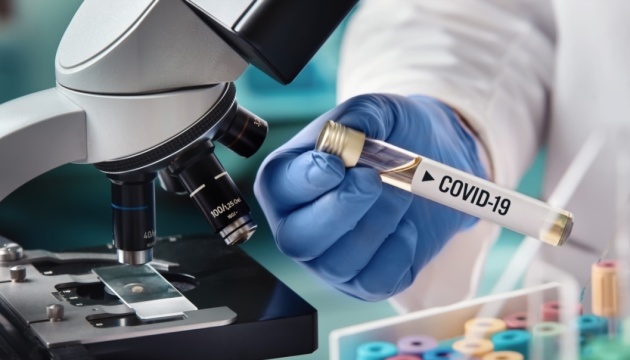 COVID-19 in Ukraine: Health officials record 3,869 new daily cases
In the past day, 3,869 new coronavirus cases have been confirmed in Ukraine.
That's according to the Ministry of Health, Ukrinform reports citing the press service's statement released on Facebook.
"Throughout the day on September 10, 2021, Ukraine recorded 3,869 new confirmed COVID-19 patients, including 387 children and 76 medics," says the statement.
Also for the past 24 hours, 1,102 patients were hospitalized and 69 fatalities were recorded.
At the same time, 1,738 patients recovered.
A total of 33,162 PCR tests were run over the past day, along with 7,879 ELISA tests, and 24,364 rapid antigen tests.
It is noted that since the onset of the pandemic, 2,314,423 people contracted the coronavirus in Ukraine, of whom 2,220,611 recovered and 54,320 died. A total of 12,250,193 PCR tests have been run.
According to the Ministry of Health, over the last 24 hours the largest number of confirmed cases was registered in Lviv region (379), the city of Kyiv (370), Kharkiv region (341), Dnipropetrovsk region (278), and Chernivtsi region (251).
im