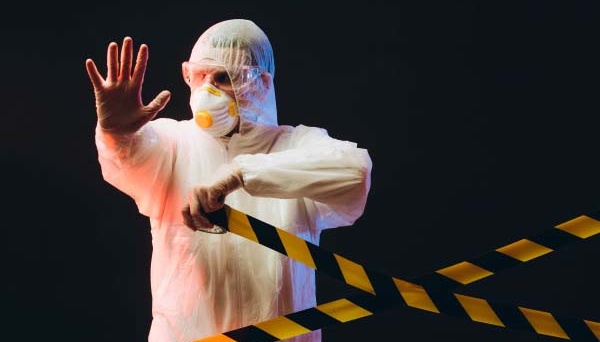 Ukraine may move to "yellow" zone of quarantine restrictions starting next Monday – Liashko
From next Monday, September 13, a yellow level of epidemic threat may be introduced across Ukraine due to the growing COVID-19 incidence.
This was stated by Health Minister Viktor Liashko who spoke with Ukraine 24, Ukrinform reports.
"Today we had several government meetings and conferences, which clearly show that Ukraine has already exceeded the indicators that can switch the country from a green level of epidemic threat to a yellow one. We have filed a motion from the Ministry of Health to the Cabinet, which will consider our appeal, and, most likely, next Monday Ukraine will move to the yellow level of epidemic threat. Additional restrictions will be set, provided for the yellow level and related primarily to mass events," he said.
The minister reminded that the transition to the yellow zone is set to cover the whole country, and in the future, each region, depending on the incidence rates, will be assigned to certain zones individually. Currently, Liashko noted, there are no grounds for putting any region into a red zone with maximum restrictions.
With the yellow level of epidemiological threat introduced, public transport shall operate with no additional restrictions, while another rule provides for normal operations of educational facilities provided that 80% of staff are vaccinated, Liashko explained.
"If this rule isn't met, schools switch to online mode. For the yellow level, those who got with the first vaccine dose (are allowed – ed.), and for the red level – a full vaccination course is mandated," said Liashko.
The minister added that vaccination is currently the only means of protection against a severe or moderate course of coronavirus disease, calling on citizens to be vaccinated to prevent the health care system from overloading.
Currently, according to him, the weekly number of hospitalized patients varies between 6,000 and 6,500, while 11% of beds with oxygen supply are occupied, and 65% of all hospitalized persons require oxygen therapy.
As Ukrinform reported earlier, as of September 6, a total of 2,298,307 COVID-19 cases were confirmed in Ukraine, of which 773 were reported in the past day.
im