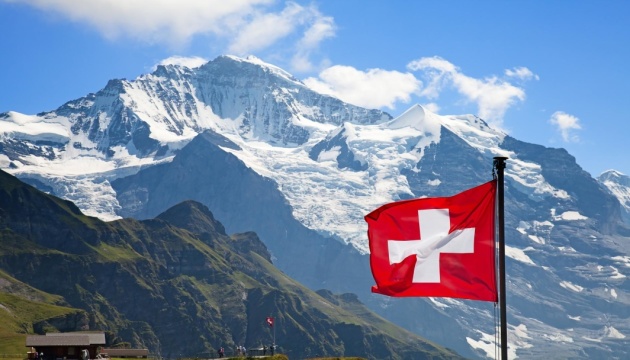 Switzerland lifts entry restrictions for Ukrainian travelers
Switzerland has lifted coronavirus travel restrictions for Ukrainian citizens since August 2, according to the Ministry of Foreign Affairs of Ukraine.
However, when entering Switzerland, tourists must present certificate of full course of vaccination (if 14 days have passed since receiving the last dose). The list of currently recognized vaccines in Switzerland include Pfizer/BioNTech (BNT162b2 / Comirnaty® / Tozinameran), Moderna (mRNA-1273 / Spikevax / COVID-19 vaccine Moderna), AstraZeneca (AZD1222 Vaxzevria®/ Covishield™), Janssen / Johnson & Johnson (Ad26.COV2.S), Sinopharm / BIBP (SARS-CoV-2 Vaccine (Vero Cell)), and Sinovac (CoronaVac); or a negative PCR test taken within 72 hours before entry; or a negative rapid antigen test taken within 48 hours before entry; or confirmation that they have had the COVID-19 disease during the past six months and recovered.
For others, a 10-day quarantine is provided.
Anyone flying to Switzerland by plane must complete an online entry form in advance.
ish