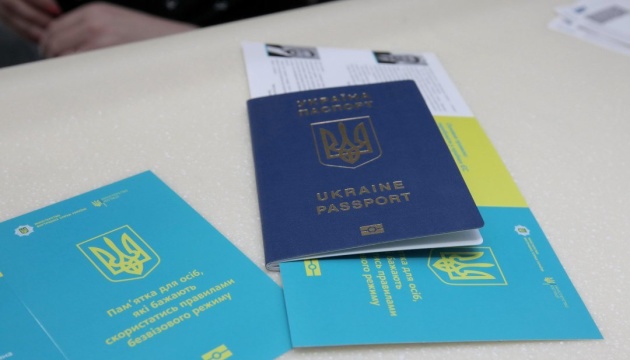 Vaccinated Ukrainians allowed to enter Saudi Arabia
The Kingdom of Saudi Arabia has announced it opens its doors to vaccinated travelers starting from August 1.
According to Saudi Press Agency, fully vaccinated tourists can enter the Kingdom without the need for an institutional quarantine period, provided that upon arrival they present an official vaccination certificate and a negative PCR test taken within 24 hours before entry.
The list of approved vaccines in the Kingdom includes vaccines produced by Pfizer, AstraZeneca, Moderna, and Johnson & Johnson.
On August 1, Ukraine recorded 265 new coronavirus cases, bringing the total number of confirmed COVID-19 cases to 2,553,534.
A total of 5,632,783 doses have been administered in Ukraine since it launched a vaccination campaign, with 3,599,167 people receiving their first dose and 2,033,616 people receiving both doses (two people received their first dose abroad).
ish