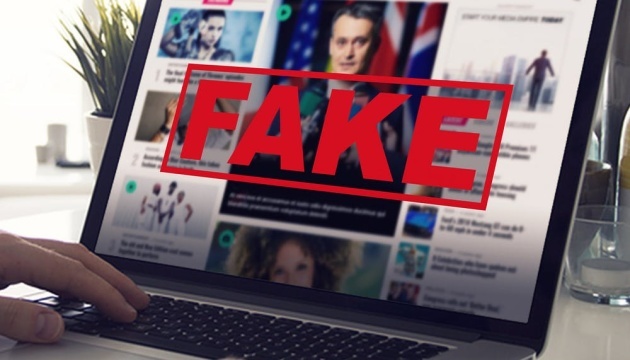 EU to launch two projects to combat disinformation in Ukraine
The European Union plans to launch two projects this year to combat disinformation in Ukraine, according to Deputy Head of the EU Delegation to Ukraine Remi Duflot.
He said this at an online seminar "Responding to Disinformation: European Practices and Standards," according to an Ukrinform correspondent.
The diplomat said that disinformation could be detrimental to any society as it can be used as a form of influence on open societies and their democratic institutions.
"The European Union supports Ukraine in its fight against disinformation. We will continue to do so," Duflot said.
According to him, it is necessary to strengthen the response to cyberattacks and increase the level of media literacy. In this context, Duflot recalled that the European Union is implementing a EUR 2 million project in Ukraine, aimed at improving the fight against disinformation.
"We will have two new projects this year. Within the first one, we will study the image of Ukraine in individual countries. Within the second one, we will explore how views are formed in areas east of the contact line," Duflot said.
He added that the European Union also plans to launch a project later this year to support the fight against disinformation at the local level.
op