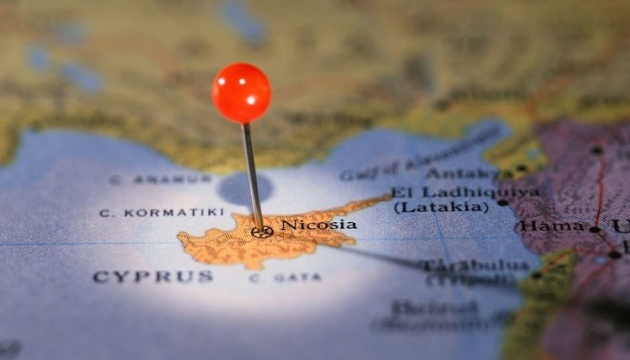 Cyprus to reopen borders for Ukrainians from March 2021
Cyprus plans to reopen its airports to visitors from all countries on March 1, Deputy Tourism Minister of Cyprus Savvas Perdios has said.
"This means that passengers will be able to visit Cyprus without quarantine restrictions, unless they test positive for COVID-19 on arrival," Perdios told CyBC state television, Ekathimerini reported.
According to him, 56 countries with which Cyprus has an air connection will be divided into categories according to their coronavirus pandemic situation. Passengers arriving from green category countries will not have to take a COVID-19 test, while those flying in from orange category countries will be obliged to present a negative test certificate before boarding a plane. Passengers arriving from red category countries will have to be tested both before boarding and after arrival.
Perdios said he did not expect any tourists to arrive in the country before March 1 and preferred not to cite an estimate for tourist arrivals this year, saying only that currently all countries are facing a second or third wave of the coronavirus pandemic.
Cyprus' air connections are currently restricted to only a few countries, mainly Greece, Britain, Russia, Lebanon, Egypt and Gulf states.