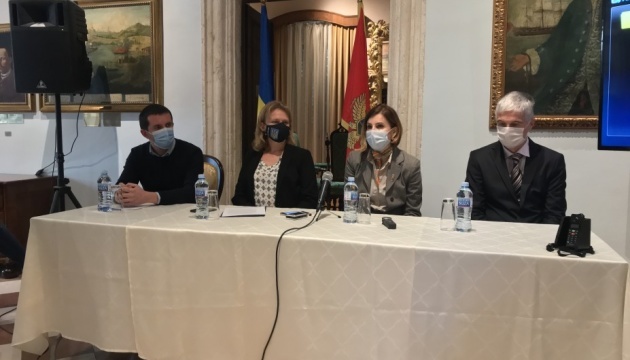 Ukrainian-language audio guide launched in Maritime Museum of Montenegro
As part of the project on the launch of Ukrainian-language audio guides in museums around the world, a Ukrainian audio guide was launched in the Maritime Museum of Montenegro in Kotor city.
"This is the eighth Ukrainian-language audio guide we launch in 2020. We are taking confident steps to promote the Ukrainian language in the world, in particular - in the world's most outstanding landmarks," First Lady Olena Zelenska noted, the President's press service informs.
As noted, the "voice" of the audio guide belongs to the actress of the Kyiv Academic Young Theater Olena Uzliuk.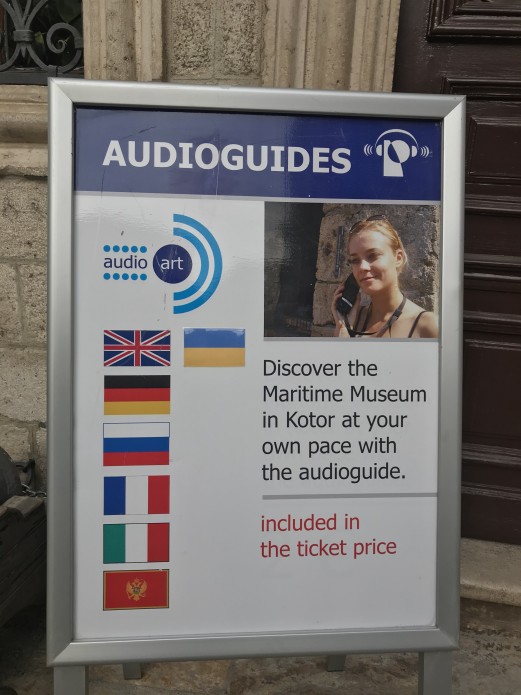 An agreement on cooperation with the museum and implementation of the project was reached in July this year.
"The plans for 2020 are to launch audio guides in the Colosseum (Rome) and on the bus route Vilnius - Trakai, Trakai Castle (Lithuania)," reads the statement.
Montenegro is one of the most popular destinations for Ukrainians. In 2019, almost 100,000 Ukrainian citizens visited this country.
The Maritime Museum of Montenegro is known for its collection of old ships and sailing boats, one of the richest collections of weapons of the former Yugoslavia, as well as the Maritime Library, which has more than 16,000 books.
Since the project started, seven audio guides in museums around the world have been launched, including in Austria (Albertina Museum and Art History Museum in Vienna), Turkey (Dolmabahçe Palace, Ephesus Open-Air Museum and Göreme National Park), Azerbaijan (National Carpet Museum in Baku) ) and Latvia (National Museum of Art in Riga).
ol