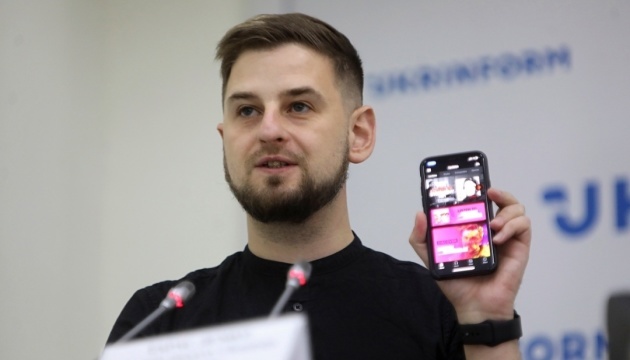 World's first Ukrainian classical music mobile app released
Ukrainian Live Classic, the world's first Ukrainian classical music mobile application, developed by the NGO Collegium with the support of the Ukrainian Cultural Foundation, has been presented in Kyiv.
Ukrainian Live Classic is already available on Google Play and App Store and is completely free for users. The creation of application was supported by the Ukrainian Cultural Foundation, and further operation will be ensured by partners - the Galician Music Society and the Lviv Organ Hall. There is also a donation system for those who want to support the project.
The application has a clear structure that allows choosing music by style, era, composer, and other features. The cover of each album is unique, developed by the project coordinator Volodymyr Olshansky. The project is bilingual, the main version is English.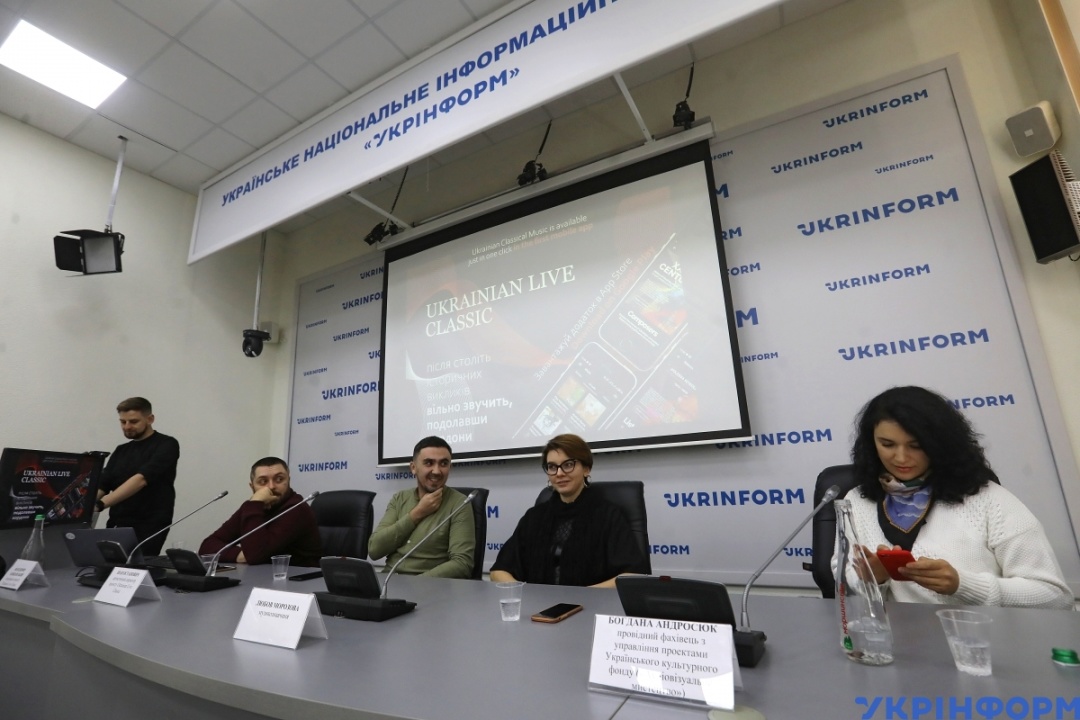 "The audience of mobile applications is primarily the young generation, which pays much attention to aesthetics. Therefore, access to music is easy and bright. We understand that Ukrainian classics should gain new colors and get certain freshness. The visual part presents about 40 composers, each having their own bright design, colors and sound wave - a linear design that represents composer's pieces," Olshansky said.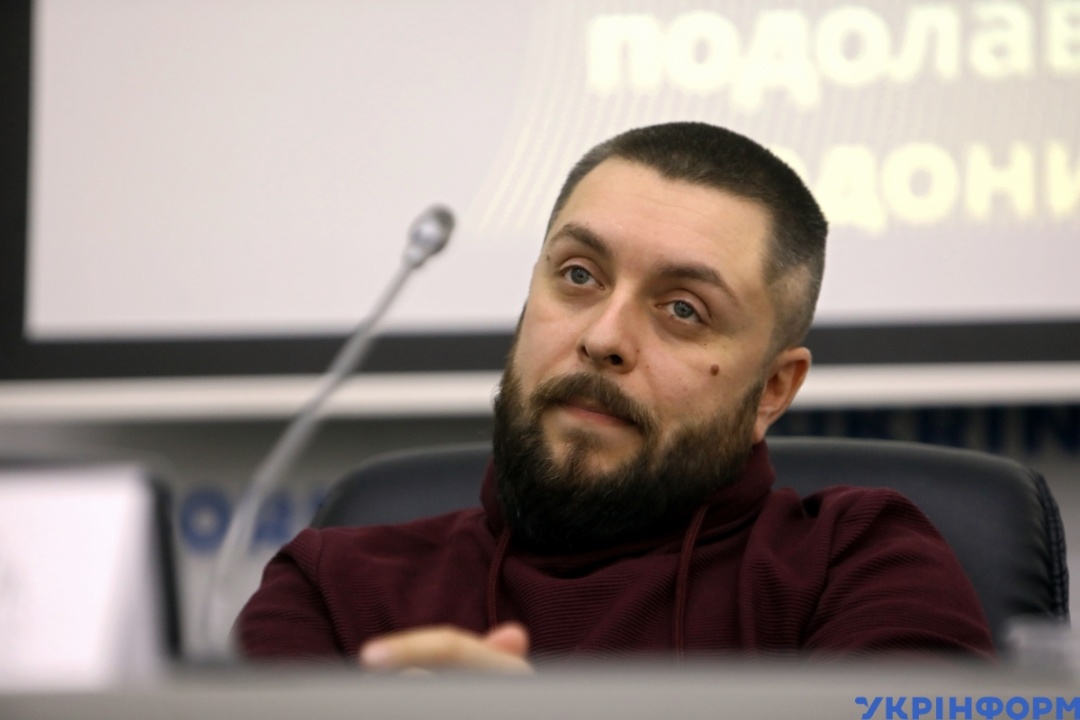 "Until today, there was no freely available service to find Ukrainian classical music, and this inspired the project authors to create a mobile application," said Ivan Ostapovych, the artistic director of the Ukrainian Live Classic project.
"In fact, there was not a single free access source where classical music fans could find Ukrainian classical music pieces from the 17th century to the present in a quality recording, with competent annotations. We have found many pieces in the archives, gathered a database of records, and created a mobile application as the most popular source that everyone uses, and where Ukrainian music of different styles, composers and genres across the centuries would be present," Ostapovych said.
ol