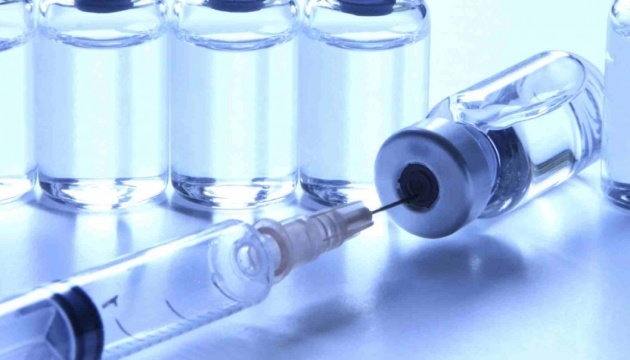 Influenza vaccine on sale in Ukrainian pharmacies
Ukrainian pharmacies have received the first batch of the GC Flu trivalent influenza vaccine (made in South Korea), the Public Health Center has reported on Facebook.
"The first batch (30,360 doses) of the GC Flu trivalent vaccine (South Korea) has passed laboratory testing and is now available for sale," the report said.
According to the Public Health Center, 45,000 doses of the Influvac trivalent vaccine (the Netherlands) have already been delivered to Ukraine and will go on sale after laboratory control.
The Vaxigrip Tetra four-strain influenza vaccine (France) will be on sale in around two weeks.
Last season, 71 people died from complications of influenza in Ukraine. Some 4.9 million Ukrainians (12.9% of the population) fell ill with influenza and SARS, and 63% of them were children under 17 years of age.
Some 500,000 doses of influenza vaccines were delivered to Ukraine last season, but only 238,079 people (0.6% of the population) got vaccinated, and the proportion of children vaccinated was 10.5%.
op