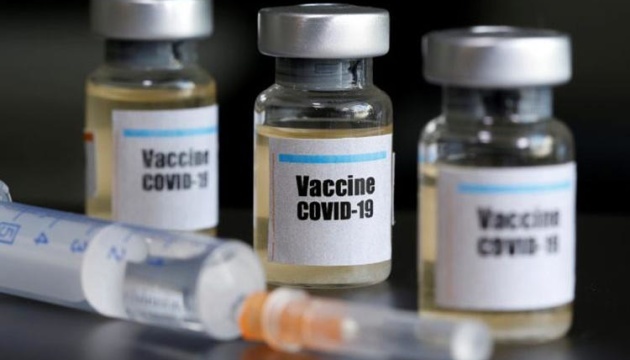 There may never be COVID-19 vaccine - WHO
The World Health Organization (WHO) has warned that there might never be a drug or vaccine to neutralize the new coronavirus, according to The Business Times.
"There is no silver bullet at the moment and there might never be," WHO director-general Tedros Adhanom said.
Some 18,234,936 cases of coronavirus disease were registered worldwide as of early August 3. In particular, 11,444,963 people recovered and 692,794 patients died.
op