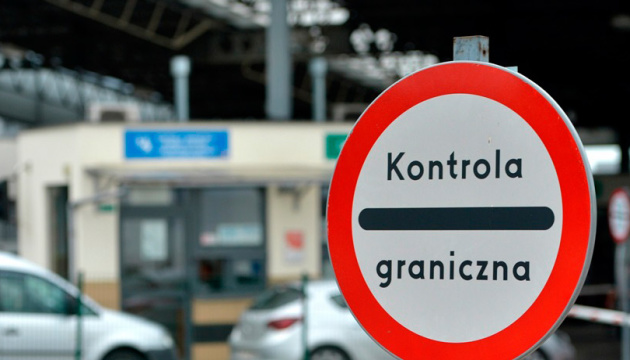 Poland issues over 270,000 visas to Ukrainians in H1 2020
Polish consulates issued 270,360 visas to Ukrainian citizens in the first half of this year, or 44.2% less than in the same period of 2019 (484,377), the Polish Foreign Ministry has said in response to an information request from Ukrinform.
According to the report, Poland issued 269,875 national visas (Type D) to Ukrainian citizens, or 44% less than in the first half of 2019. In addition, Ukrainians received 485 Schengen visas (Type C), or 77% less than a year earlier (2,112).
A sharp drop in the issuance of visas was recorded in the second quarter of 2020 when, due to the lockdown caused by the COVID-19 pandemic, Polish consulates and visa centers in Ukraine were closed between March 16 and May 4. In early May, they began partially accepting visa applications from people traveling to Poland to work in the agricultural and horticultural sectors.
In general, most Ukrainians who now cross the border with work visas or residence cards must self-quarantine for 14 days in Poland. A relaxed quarantine is possible in the agricultural sector and horticulture, where work is allowed from the first day after arrival in Poland, but with restrictions on movement outside the workplace and residence.
Ukrainians may also take a coronavirus test on the 10th day of quarantine and get the result the next day. Persons with a negative result are exempted from further quarantine.
Over 1.3 million Ukrainian citizens stayed in Poland at the end of 2019.
According to the Polish Office for Foreigners, as of the end of the first half of 2020, 237,000 Ukrainian citizens had documents for temporary or permanent residence in the country.
op