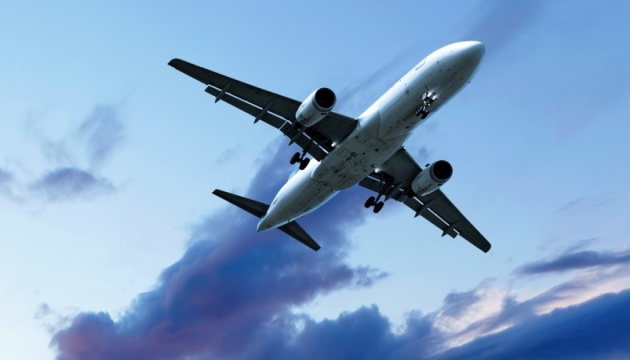 Ukraine not to resume international flights in summer
Ukraine will try to resume domestic flights in summer but there will be no full-fledged launch of international flights.
"I think we will try very carefully to start to resume domestic flights in summer. The international flights are a much more complicated issue as the decision depends not only on us. Several EU countries, which are classic tourist destinations, now beat their brains over settling this issue. To say frankly, there will be no full-fledged resumption of international flights during the summer. It definitely won't be the way it used to be," Minister of Foreign Affairs of Ukraine Dmytro Kuleba said on the air of 1+1 TV channel, an Ukrinform correspondent reports.
He expressed hope for the resumption of international flights in September.
The second wave of coronavirus is predicted to occur in the world in autumn and there is a need to prepare for it, the minister reminded.
"But we assume that the world will begin to recover [from coronavirus pandemic] in September," the diplomat noted.
On March 12, the Government introduced the quarantine in Ukraine to counteract the spread of COVID-19 coronavirus infection. In particular, trading establishments were closed except groceries, pharmacies, gas stations, and banks. The operation of subway in Kyiv, Kharkiv, and Dnipro, municipal, intercity, and interregional road, rail, and air transport services were suspended. On March 28, Ukraine completely closed its border for scheduled passenger services, including air services.
The quarantine was extended until May 11 and then until May 22 but restriction measures will be eased from May 11.
As of the morning of May 6, overall 3,727,802 cases of coronavirus were confirmed in the world, including 258,339 deaths and 1,242,388 recoveries.
ol