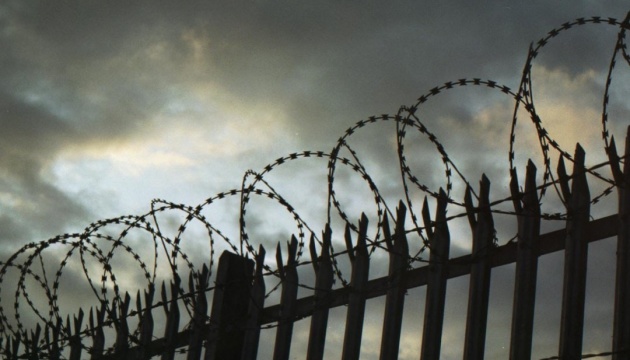 UN is still denied access to prisoners in occupied Donbas
The Office of the United Nations High Commissioner for Human Rights is concerned about conditions of detention of persons in the territory of self-proclaimed "Donetsk People's Republic" and "Luhansk People's Republic."
Head of the UN Human Rights Monitoring Mission in Ukraine Matilda Bogner stated this while presenting a report on the human rights situation in Ukraine between May 16 and August 15, 2019, an Ukrinform correspondent reports.
"In the government-controlled territory, we are free to carry out our activities. We have confidential access to places of detention. In the territory controlled by the armed groups, our activities are restricted. We continue to be denied access to places of detention," Bogner said.
She added that the activities of the United Nations Human Rights Monitoring Mission were seriously restricted in the areas under control of self-proclaimed "Donetsk People's Republic" and "Luhansk People's Republic" during the preparation of the report. Those restrictions included, in particular, the continued denial of access to places of detention. The authors of the report emphasize that this is of particular concern against the background of serious allegations of human rights violations and once again call for unhindered access to such places. "We also call for the abolition of other restrictions on our activities in Donetsk and Luhansk," Bogner said.
ol