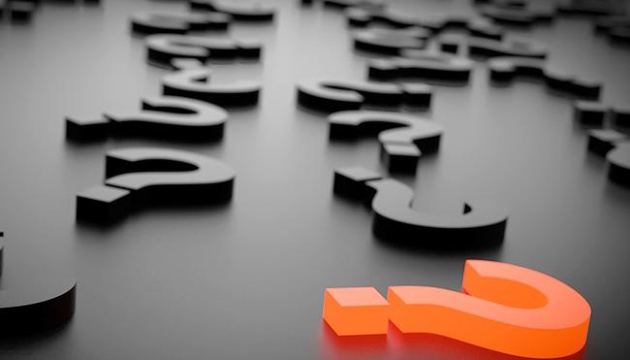 Most Donbas residents see themselves as part of Ukraine - German research
Most residents of the regions on both sides of the frontline, including the self-proclaimed "republics" of Donbas, consider themselves to be the part of Ukraine.
This is evidenced by the results of the latest research conducted by the Centre for East European and International Studies (ZOiS) headquartered in Berlin.
"A new ZOiS research in Donbas shows that most residents of the two sides of the frontline want the areas of the self-proclaimed "people's republics" of Donetsk and Luhansk regions (DPR/LPR) to remain the part of Ukraine," the Center told Ukrinform.
At the same time, although there are differing views on the specific status within Ukraine's borders, the possibility of belonging to Ukraine without the status of autonomy is becoming increasingly popular in the areas outside Kyiv's control.
In the regions controlled by the Government of Ukraine, the attitude of the majority has remained unchanged over the past three years: about 65% of the population believe it is necessary to integrate "republics" without the autonomy status into the Ukrainian administrative districts of Donetsk and Luhansk. In the militant-controlled areas of Donetsk and Luhansk regions, a third of the population in 2016 supported the idea of ​​a special autonomy status either within Ukraine or within Russia, while about 21% of respondents believed that they should return to Donetsk and Luhansk regions of Ukraine without special autonomy status. In 2019, the latter group accounted for 24%.
"Both in 2016 and in 2019, about 55% of the "DPR" and "LPR" residents said they wanted to remain a part of the Ukrainian state. This is an important adjustment to Moscow's official rhetoric and public opinion in Russia and the West," explains Gwendolyn Sasse, the director of ZOiS and author of the research.
In her opinion, the presidency of Volodymyr Zelensky can create room for a longer ceasefire, cooperation on practical issues and confidence-building measures.
ZOiS is exploring changes in the public opinion in Donbas, both in government-controlled areas and the areas outside Kyiv's control. To this end, 2,400 individuals were surveyed in 2016 and in 2019. The identity (civic and ethnic identity, language), the status of uncontrolled territories and the attitude towards the Minsk agreements II were the main topics.
ol